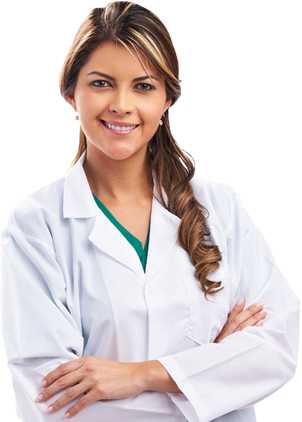 Why Choose All Natural Medical Solutions | Marijuana Doctor
---

 Require Patients To Be Seen In Person One Time Every 210 Days

 Receive Three 70 day Medication Orders Quickly and Easily

 All Medication Orders, Adjustments & Refills Done Electronically

 Customized Dosing & Treatment Management Plans

 State Issued Medical Marijuana ID Card Assistance

 Get Your Through The Entire Process GUARANTEED
Why Choose All Natural Medical Solutions | Marijuana Doctor
---

 Require Patients To Be Seen In Person One Time Every 210 Days

 Receive Three 70 day Medication Orders Quickly and Easily

 All Medication Orders, Adjustments & Refills Done Electronically

 Customized Dosing & Treatment Management Plans

 State Issued Medical Marijuana ID Card Assistance

 Get Your Through The Entire Process GUARANTEED
Medical Marijuana The Right Way!
---
Interested in getting certified to purchase and legally possess medical cannabis? Our physician is board certified and has completed all State mandated certifications needed to recommend High THC and Low THC cannabis. Our Compassionate Medical Marijuana Doctors and ID Card Recommendations in Winter Park, Florida are among the most trusted and rated best overall in the area. When dealing with the professionals you can feel assured that your needs will be meet with sincere compassion. If you're suffering and feel the medical benefits and pain management treatment of cannabis can help you, give us a call or complete our 1 minute registration form today.
In pain? Apply online today to schedule an appointment. Our board certified marijuana physicians are standing by.
Get qualified and receive your medication orders/medical marijuana prescription quickly & easily. Apply
After your in person visit, you'll be able to visit a licensed dispensary to legally purchase medical cannabis.
How The Florida Marijuana Program Works
---
→Individuals suffering from the following medical conditions are eligible to qualify for medical marijuana in the state of Florida.
---
→To begin the process, a patient must have an in-person visit with a Florida physician who is certified and license to prescribe cannabis. In order to provide certifications to patients, a doctor must have an active, unrestricted medical license and must complete a course issued by the Florida Medical Association.
---
→Once the physician has examined the patient, he or she can qualify (or "certify") them to be able to purchase medical marijuana. After a patient is certified by a physician they must complete a medical marijuana ID card application with the Department of Health. When the Department approves the patient's ID card application, the patient is legally then able to visit any of the state's dispensaries or call a Medical Marijuana Treatment Center to arrange for delivery.