Welcome To All Natural Medical Solutions
---
All Natural Medical is a greencareresources* solution for patients seeking legal medical marijuana treatment in Miami Dade, Broward and Palm Beach counties just to name a few. We can help you with Medical Marijuana Card Registration, getting a Medical Marijuana Doctor Recommendation, and completing the Marijuana Registry Applications all right over the phone and/or video chat. We have satellite locations all over the country to meet your needs. Our primary goal is provide our patients with a safe and effective way to seek cannabis therapy for their medical conditions. FloridasMedicalMarijuana.com has been assisting patients since 2014 under the compassionate use act. Now with amendment #2 in place anyone with medical conditions ranging from chronic pain to a more serious type illness can qualify. Give us a call or complete the patient registration form to get rolling. Our knowledgeable staff will assist you with your Doctors recommendation and medical marijuana ID card quickly and easily while staying in full compliance with the Florida medical marijuana laws and rulemaking process.
HOW IT WORKS
---
⇒Complete our patient registration form
⇒Receive a call back from a member of our team
⇒Complete the enrollment process via phone within minutes
⇒Begin your 3/mo. Doctor/Patient waiting period
(Receive your patient registry ID # within 2 weeks so you can complete your FLMMJ ID card)
⇒Have a face to face visit with the Doctor at or around 90 days.
(By Video Appointment Where Available)
⇒Receive your Recommendation
IT'S THAT SIMPLE!
GET LEGAL MEDICAL MARIJUANA IN FLORIDA
---
Give us a call (954) 939-0343 or submit your registration form today!
Additional Information
---
Our Compassionate Health Options are among the most well established and best reputable in the area so you can feel assured and comfortable that you're going to be seeing a Doctor who really cares about your well being—and will advance your medical marijuana Doctors recommendation with responsive and accurate speed. We know you need the medical benefits and pain management relief of cannabis, and we're here to help you with all aspects of acquiring MMJ evaluations and medical marijuana prescriptions. If you're wondering how to get a cannabis card, you've come to right place. Give us a call and we'll quickly walk through the steps. It's an easy process as long as you're working with the right people like us who always keep up with the latest validity criteria for these card recommendations.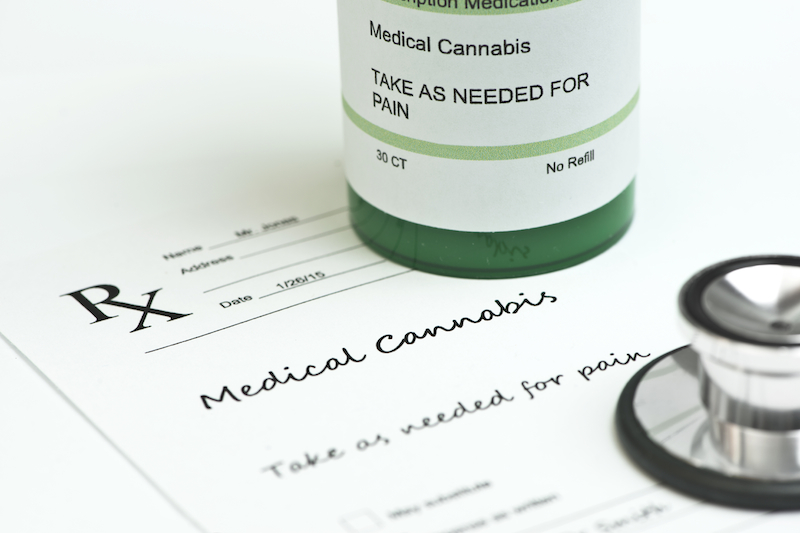 *Now Assisting Patients in the Entire State of Florida via Telephone &/or Online Video Appointment.
Contact Information
---
All Natural Medical Solutions
Address: 1131 E. Commercial Blvd.
Fort Lauderdale, FL. 33334
Call Us: (954) 939-0343
Our MMJ Solutions
---
At FloridasMedicalMarijuana.com we are committed to providing you with exceptional service. Our Doctor is compassionate and knowledgeable, and is an expert in the field of Medical Marijuana medicine. From beginning to end, we offer a simple and stress free experience! Our team of professionals are here to help.