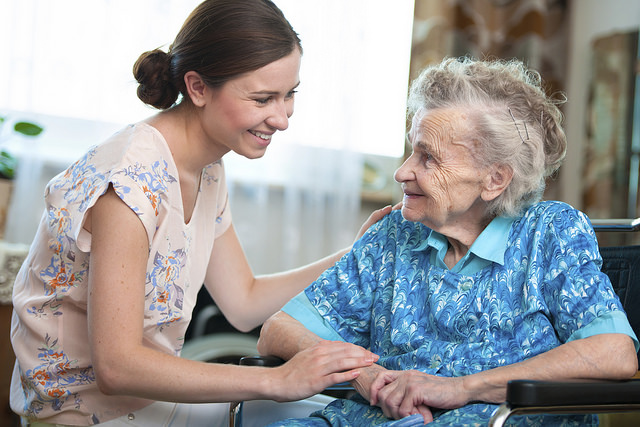 What is a Primary Caregiver/Legal Representative?
---
A caregiver/legal rep is any person who has significant responsibility for managing the well-being of a patient.  Potential medical marijuana patients may designate a "primary caregiver/legal rep" as part of their application for a Florida medicinal marijuana card. The caregiver/legal rep will have significant responsibility as to the managing and handling of the patients medication orders. In order to become a "legal rep/caregiver" for a patient in Florida, the Doctor whom entered the patient into the mmu-registry will need to add you to the patients profile prior to you being able to complete the application.
Medical Marijuana Caregivers/Legal Reps in Florida wishing to obtain a license must first make an effort to understand the process involved. Many questions a patient has can be easily answered with a visit to the Department of Public Health website or by contacting our team.
Our MMJ Solutions
---
At FloridasMedicalMarijuana.com we are committed to providing you with exceptional service. Our network of Doctors are compassionate and knowledgeable, and are experts in the field of Medical Marijuana medicine. From beginning to end, we offer a simple and stress free experience! Our team of professionals are here to help you.