We Make Getting Your Florida Medical Card As Easy As 1.2.3
1. Do You Have A Qualifying Medical Condition?
---
Do you feel you suffer from a condition that's suitable for medical marijuana treatment? If so, give us a call. We specialize in medical marijuana & can certainly help!
2. Do Your Initial Evaluation Via Video Chat Online/Phone
---
After speaking with a representative, do your initial evaluation with the physician via online video chat to begin the process of the required 90 day Doctor/Patient relationship.
3. Have A Face To Face Visit With the Doc
---
Between 60 - 90 days, have a face to face visit with the referring Doctor somewhere close to your home. Locations all over the State of Florida to assist you with your face to face Dr. Visit.
How it Works
---
»Complete Our patient registration form
»Receive a call back from a member of our team
»Complete the enrollment process via phone within minutes
»Connect with the Physician via phone or video chat instantly
»Begin your 90 day Doctor/Patient relationship
»Have a face to face visit with the Doctor at or around 90 days
»Receive your recommendation
⇒You must have a follow up visit (phone/video chat) every 45 days to keep your recommendation active and in good standing. This applies to every Doctor in Florida.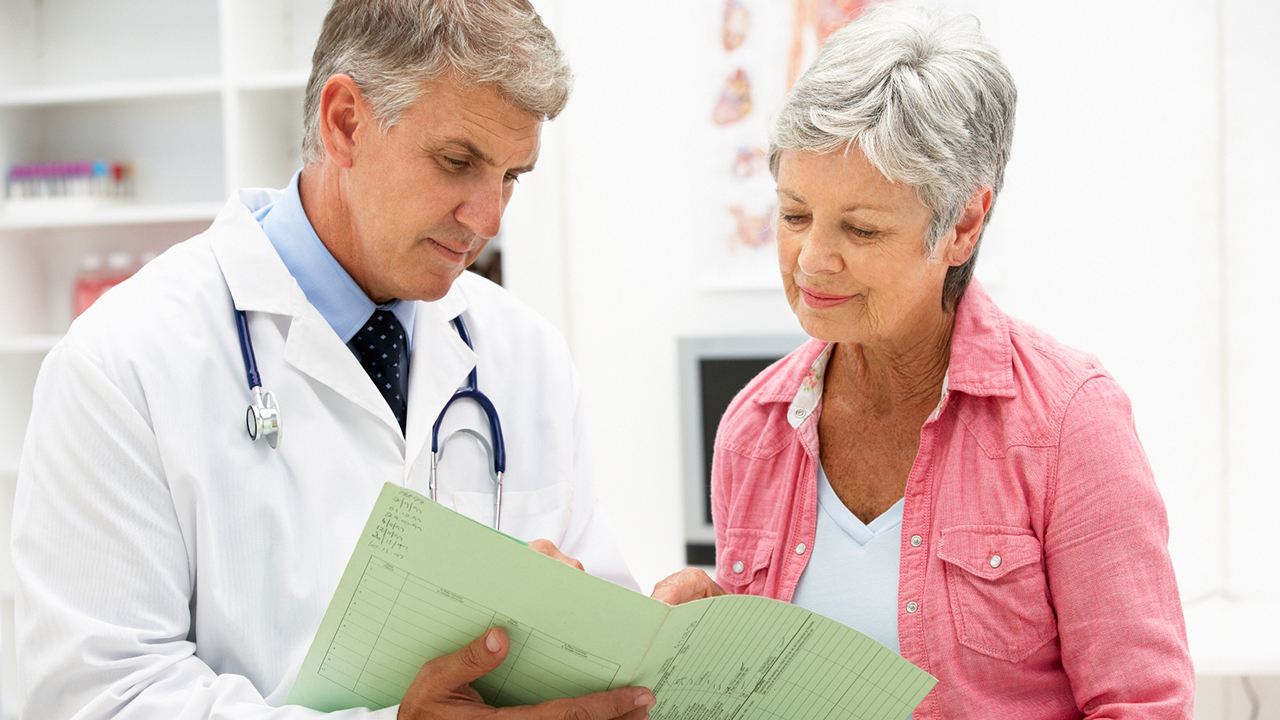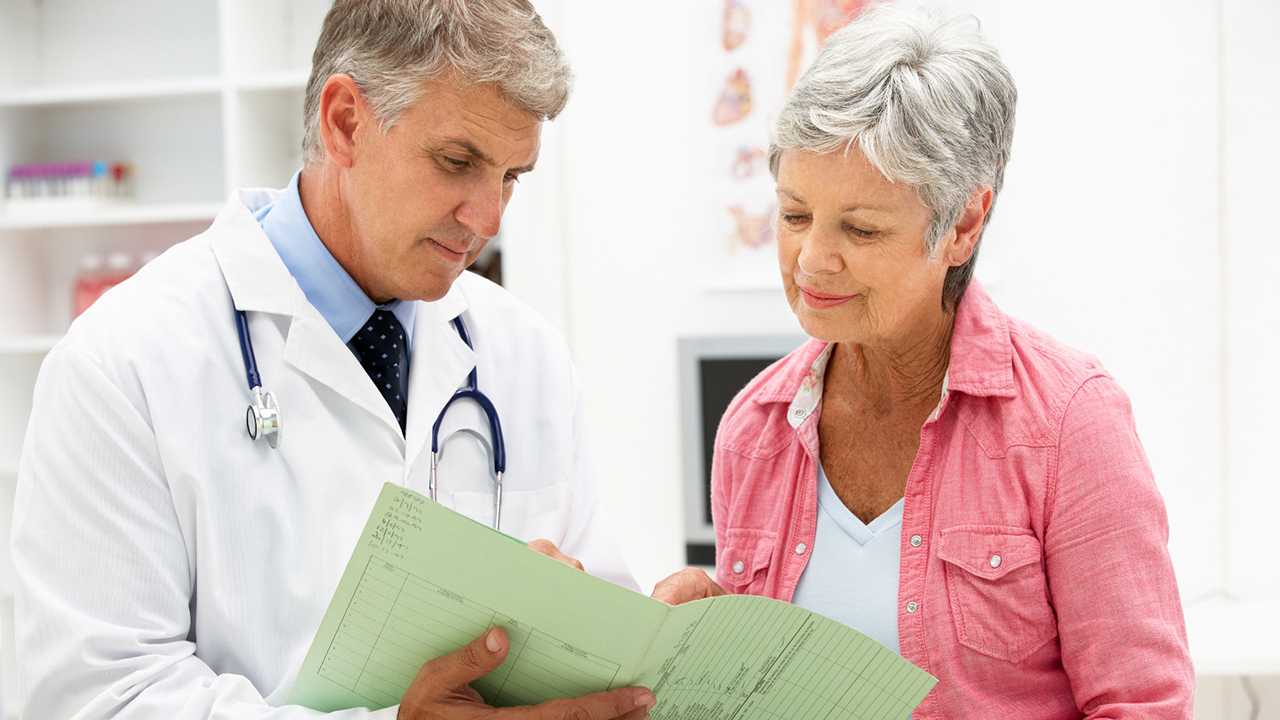 Medical Card Recommendations Made Simple!
---
We match you with Board certified Doctors who are on hand now providing Medical Marijuana Card Recommendations to patients all across Florida. Our network of Physicians provide risk free evaluations and card certifications in accordance with Florida state law. All physicians are board certified and have completed all State mandated certifications needed to recommend medical marijuana in Florida. Our Compassionate Peace Out Medical Marijuana Doctors in Fort Lauderdale Florida are among the most well established and best reputed in the area. So you can feel assured and comfortable that you're going to be seeing doctors who really care about your well being—and will advance your medical marijuana card with responsive speed. We know you need the medical benefits and pain management relief of cannabis, and we're here to help you with all aspects of acquiring marijuana evaluations from our network of certified Doctors. If you're wondering how to get a cannabis card, you've come to right place. Give us a call and we'll quickly walk through the steps. It's an easy process as long as you're working with the right people.
Contact Information
---
All Natural Medical Solutions
Email: hi@floridasmedicalmarijuana.com
Call Us: (954) 939-0343
*We Service Patients in The entire State of Florida
Our MMJ Solutions
---
At FloridasMedicalMarijuana.com we are committed to providing you with exceptional service. Our network of Doctors are compassionate and knowledgeable, and are experts in the field of Medical Marijuana medicine. From beginning to end, we offer a simple and stress free experience! Our team of professionals are here to help you.