Scheduling your appointment is simple. You can contact our office 8002506737 or visit our get started page by clicking here. We will determine your eligibility and finalize your appointment.

Once we meet with you in person and the Doctor determines your eligibility, you will be entered into the (MMUR) medical marijuana use registry system with the Florida Department of Health.

Once entered into the medical marijuana use registry you'll be able to finalize the steps needed to secure your Fort Myers, Florida medical marijuana card. We will help you through the entire process!.
Welcome to All Natural Medical Solutions. It has been proven that medical marijuana is effective in the treatment of a variety of debilitating conditions. Medicinal marijuana is now legal in the state of Florida, and the staff of physicians at All Natural are authorized to issue Florida Medical Marijuana Cards to qualifying patients. Get Started on Yours Today!
WHAT WE DO - ALL NATURAL MARIJUANA DOCTORS
---
All Natural Medical Solutions - Medical Marijuana Doctors in Fort Myers, Florida. We provide risk free evaluations and card certifications in accordance with Florida state law. All our physicians are board certified and have completed all State mandated certifications needed to recommend medical marijuana in Florida. Our Compassionate marijuana doctors in Lee County Florida are among the most well established and best reputed in the area so you can feel assured and comfortable that you're going to be seeing doctors who really care about your well being and will advance your medical marijuana card with responsive speed. We know you need the medical benefits and pain management relief of cannabis, and we're here to help you with all aspects of acquiring marijuana evaluations. It's an easy process as long as you're working with the right people.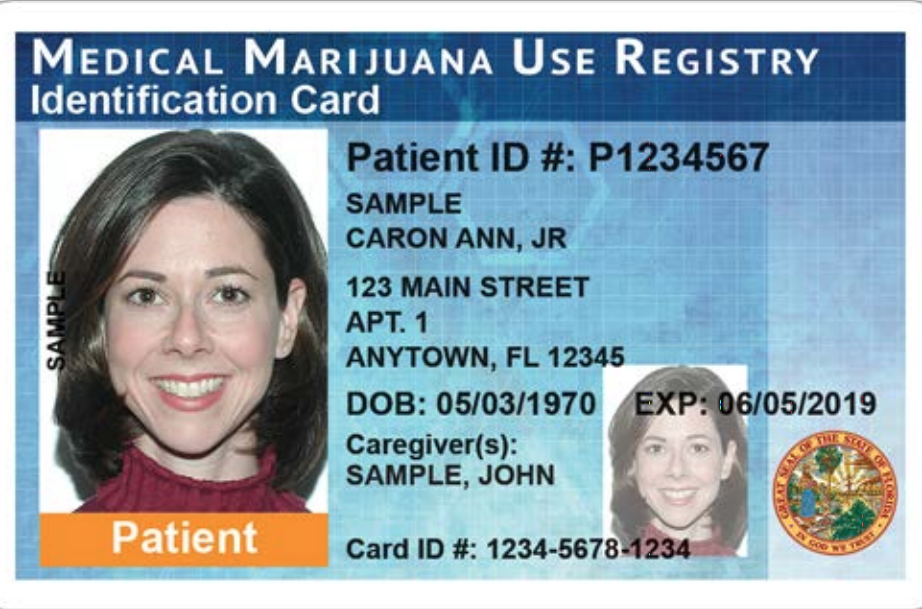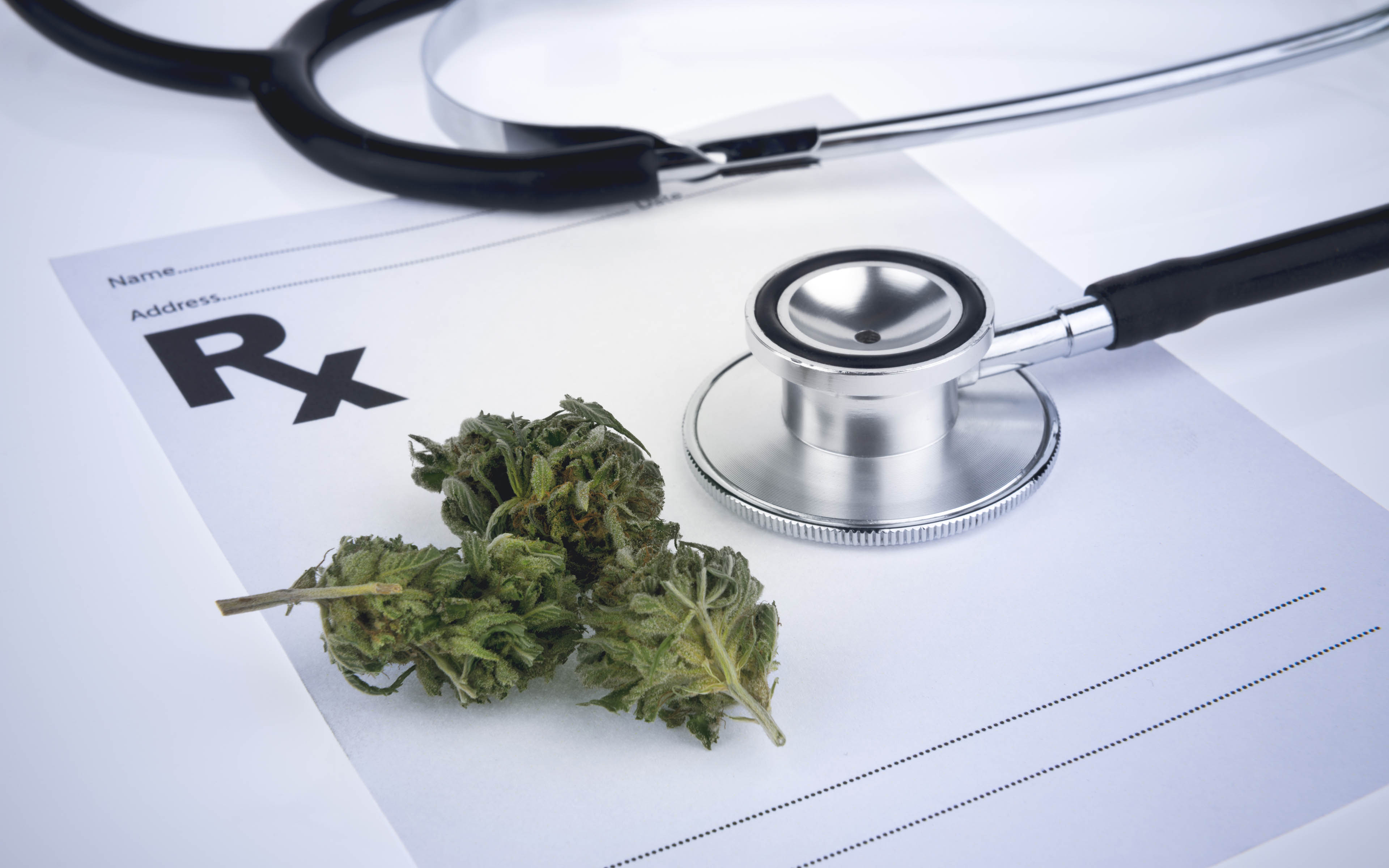 ♦Individuals suffering from chronic and debilitating illnesses are eligible to receive medical cannabis within the state of Florida. To begin the process a patient must have an in-person visit with a Florida physician who is certified in compassionate use. In order to provide certifications to patients, a doctor must have an active, unrestricted medical license and must complete a course issued by the Florida Medical Association.
♦Once the physician has examined the patient, he or she can qualify (or "certify") them to be able to purchase medical marijuana. After a patient is certified by a physician they must complete a medical marijuana ID card application with the Department of Health. When the Department approves the patient's ID card application, the patient is legally then able to visit any of the state's dispensaries or call a Medical Marijuana Treatment Center to arrange for delivery.
♦The law requires patients to be re-certified each 210 days, and the physician can certify up to a 70-day supply of cannabis at a time at a maximum daily dose that is yet to be determined by the Department of Health.
HAVE QUESTIONS?
All Natural Is Here To Help.
(800) 250-6737