Scheduling your appointment is simple. You can contact our office 8002506737 or visit our get started page by clicking below. We will determine your eligibility and finalize your appointment.

Complete a 5-10 min telehealth exam with the Doctor. Once complete you'll be entered into the medical marijuana use registry system with the Florida Department of Health.

Once entered into the medical marijuana use registry you'll be able to finalize the steps needed to secure your Florida medical marijuana card. We will help you through the entire process!
All Natural MD is the leader in providing quality, convenient and reliable medical marijuana doctors evaluations via telemedicine in Florida. Our expert staff will assist you with booking your appt, securing your marijuana card and everything in between.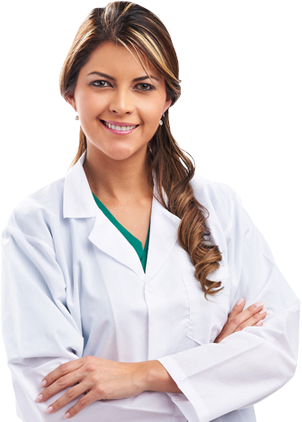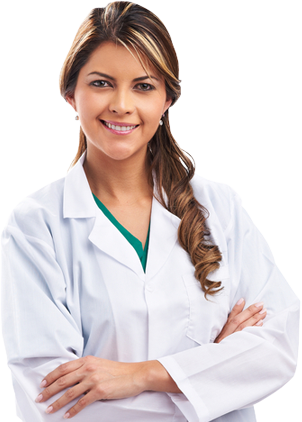 All Natural MD provides medical marijuana doctor certifications and ID cards via our HIPAA compliant telehealth telemed telemedicine in the following areas of Florida: