Scheduling your appointment is simple. You can contact our office 8002506737 or visit our get started page by clicking below. We will determine your eligibility and finalize your appointment.

Once we meet with you in person and the Doctor determines you qualify, you will be entered into the medical marijuana use registry system with the Florida Department of Health.

Once entered into the medical marijuana use registry you'll be able to finalize the steps needed to secure your Florida medical marijuana card. We will help you through the entire process!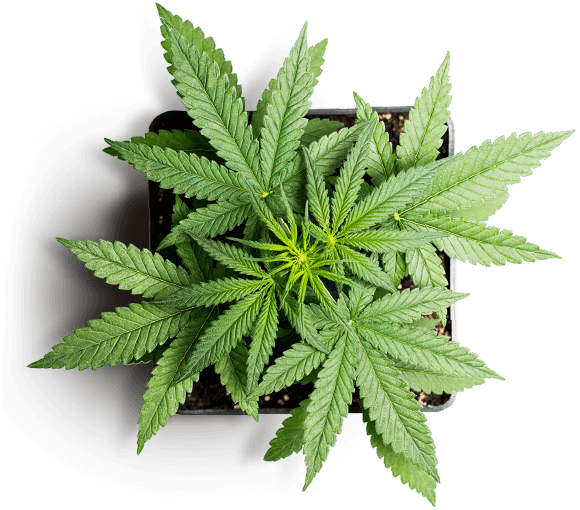 WHY CHOOSE ALL NATURAL MD
---
WHY CHOOSE ALL NATURAL MD
---
•Superior and Professional Customer Service
•We Only Require You To Be Seen In Person 1 x Every 210 Days
•All Orders, Adjustments & Refills Done Fast
•State Issued Medical Marijuana ID Card Assistance
•We Have Locations All Over Florida To Assist You!
•Customized Treatment Plans Available
ADDITIONAL RESOURCE INFORMATION
All Natural MD is proud to be one of the first medical marijuana clinics providing certifications for qualified eligible patients living within the State of Florida. We've assisted over 10,000 patients with medical marijuana treatment and would be honored to do the same for you and your loved ones. Our mission is to help improve and revitalize the health and the daily lives of each and every one of our patients through compassionate care and the personal individualized touch that we offer. Contact our team of experts to see if you qualify for medical marijuana in Florida. We are committed to maintaining a welcoming and safe environment and we'll do all we can to make your visit a pleasant one. View marijuana doctors locations near you, get hours, reviews and to book an appointment. Get Started on Yours Today!
→Individuals suffering from chronic and debilitating illnesses are eligible to receive medical cannabis within the state of Florida. To begin the process a patient must have an in-person visit with a Florida physician who is certified in compassionate use. In order to provide certifications to patients, a doctor must have an active, unrestricted medical license and must complete a course issued by the Florida Medical Association.
→Once the physician has examined the patient, he or she can qualify (or "certify") them to be able to purchase medical marijuana. After a patient is certified by a physician they must complete a medical marijuana ID card application with the Department of Health. When the Florida Department of Health compassionate use registry approves the patient's ID card application, the patient is legally then able to visit any of the state's dispensaries or call a Florida Medical Marijuana Treatment Center to arrange for delivery.
→The law requires patients to be re-certified each 210 days, and the physician can certify up to a 70-day supply of cannabis at a time at a maximum daily dose that is yet to be determined by the Department of Health.
Qualifying Conditions For A Medical Marijuana Card In Florida
ADD & ADHD

Alzheimer's Disease

Anorexia

Asthma

Autoimmune Disorders

Cachexia

Cancer

Cardiovascular Disease

Cramps

Diabetes / Neuropathy

Eye Pressure

Epilepsy
Fibromyalgia

Gastrointestinal Disorder (GI)

Glaucoma

Fatigue

Headaches

High Blood Pressure

HIV & AIDS

Hypertension

Inflammation

Insomnia

Lack of Appetite

Muscle Spasms

Nausea

Migraines

Multiple Sclerosis

Muscular Dystrophy
HAVE QUESTIONS?
All Natural MD is here to help!