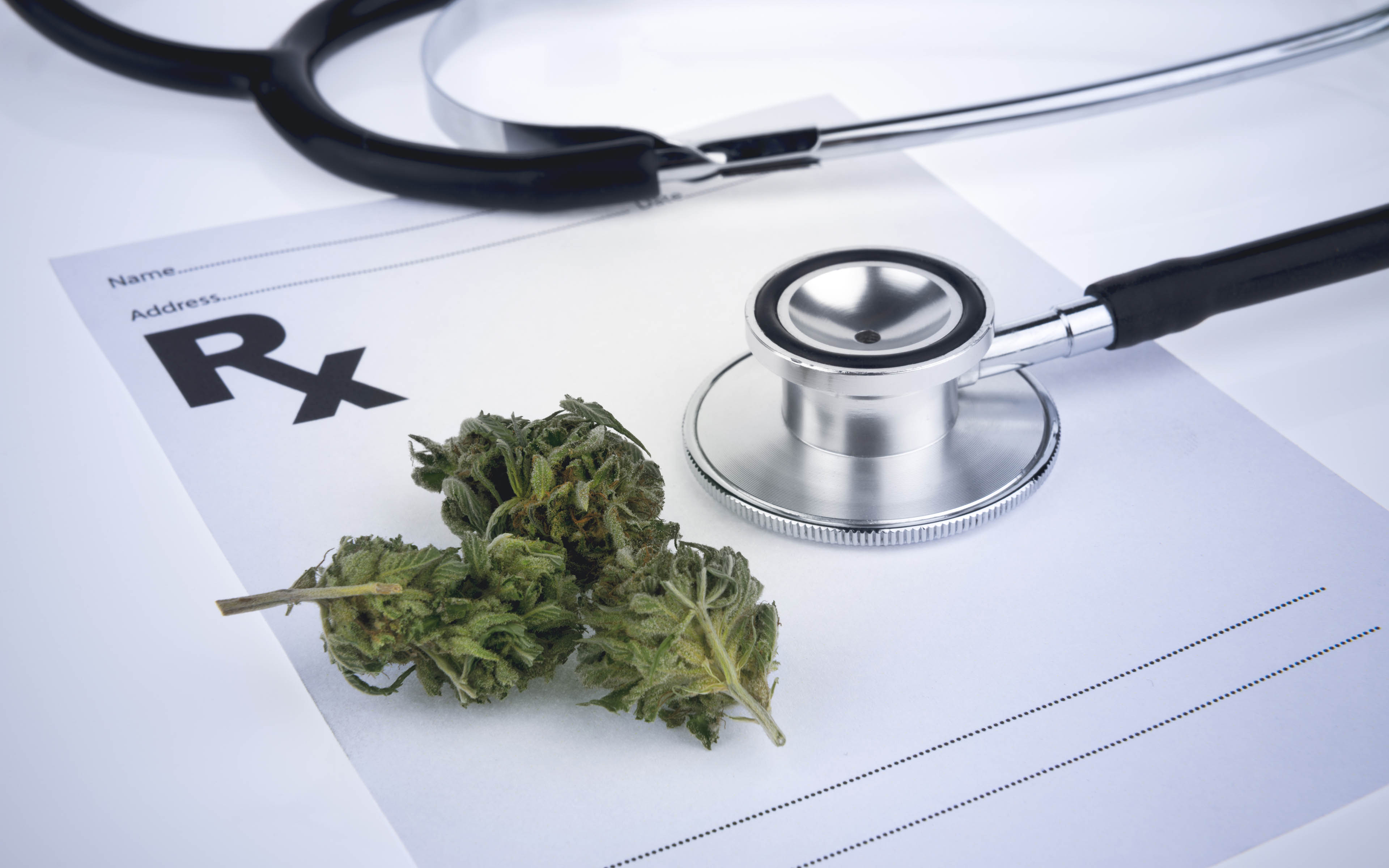 →Medical Marijuana Doctors Tampa Florida
---
»Individuals suffering from the qualified State listed medical conditions are eligible to receive medical cannabis within Tampa and other areas of Florida.
»To begin the process, a patient must have an in-person visit with a Florida physician who is certified in compassionate use. In order to provide certifications to patients, a doctor must have an active, unrestricted medical license and must complete a course issued by the Florida Medical Association.
»Once the physician has examined the patient, he or she can qualify (or "certify") them to be able to purchase medical marijuana. After a patient is certified by a physician they must complete a medical marijuana ID card application with the Department of Health. When the Department approves the patient's ID card application, the patient is legally then able to visit any of the state's dispensaries or call a Medical Marijuana Treatment Center to arrange for delivery.
»The law requires patients to be re-certified each 210 days, and the physician can certify up to a 70-day supply of cannabis at a time at a maximum daily dose that is yet to be determined by the Department of Health.
Qualifying Conditions For Medical Marijuana in Tampa Florida
If you have one or more of the following conditions you can qualify for medical marijuana in Florida. (Anxiety, Anorexia, Arthritis, Back Pain, Cachexia (wasting away), Cancer, Chronic Pain, Chron's, Cyclical Vomiting Syndrome, Depression, Epilepsy, Glaucoma, Hepatitis C, HIV/AIDS, Lyme Disease, Migraine, Muscle Spasm, Muscular Dystrophy, Multiple Sclerosis, Parkinsons Disease, PTSD, Severe and Chronic Pain, Severe Nausea, Sickle Cell Anemia, Spasticity, Any terminal condition).
PLEASE NOTE: If you DO NOT see your condition listed, you may still qualify for one of the "other debilitating conditions of like, kind, or class" to be determined by the MD or ARNP.  Just give us a call (800) 250-6737 we can help.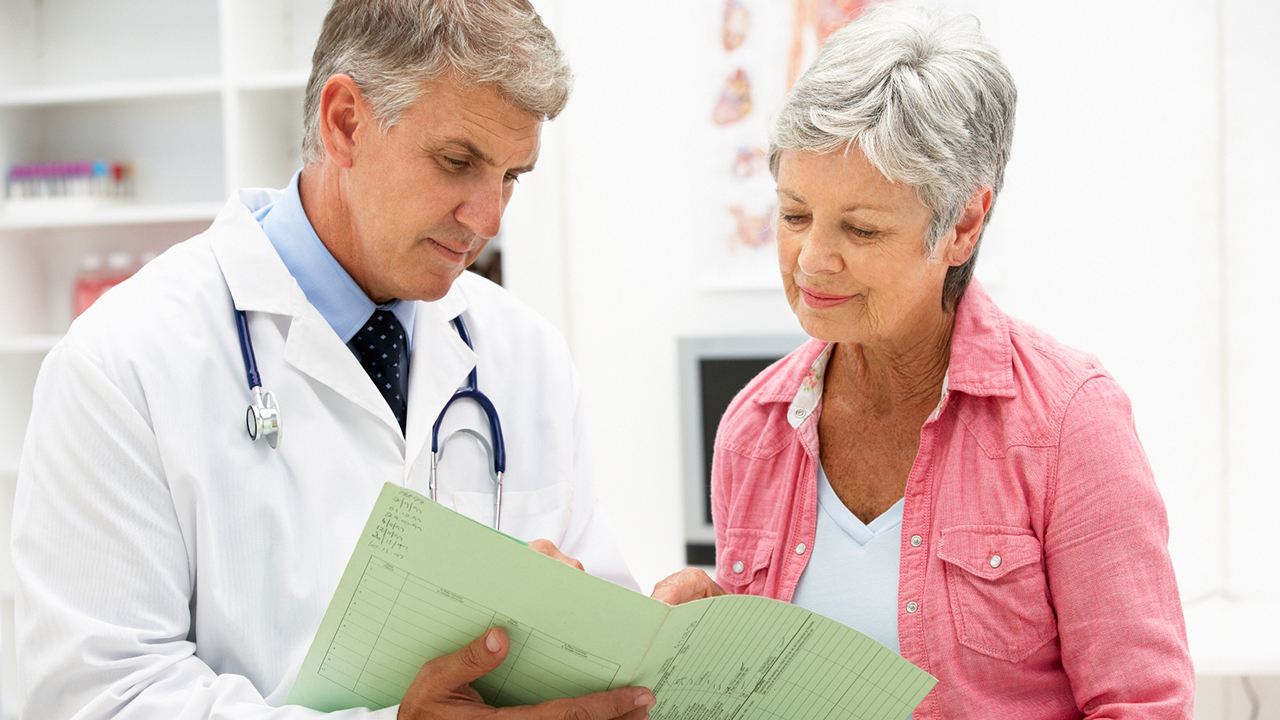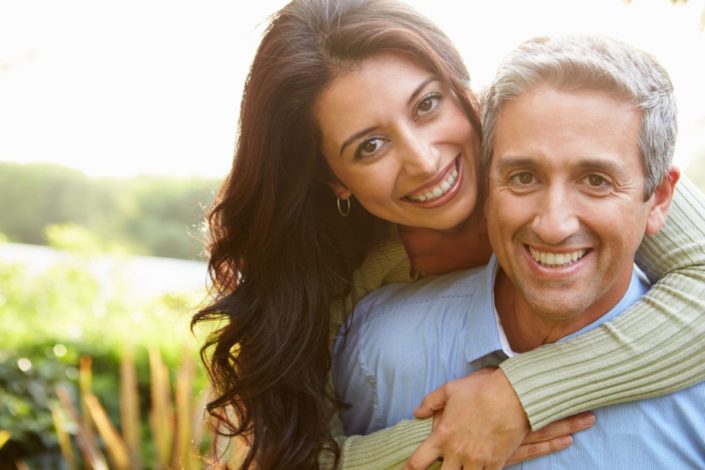 Tampa Marijuana Card Recommendations Made Simple!
---
We have Board certified Marijuana Doctors on hand providing Medical Marijuana Card Recommendations to patients all across Florida. We provide risk free marijuana card evaluations and card certifications in accordance with Florida state law in Tampa and other areas of FL. Your physician is board certified and has completed all State mandated certifications needed to recommend medical marijuana in Florida. Our Compassionate Medical Marijuana Doctors in Tampa Florida are among the most well established and best reputed in the area. So you can feel assured and comfortable that you're going to be seeing doctors who really care about your well being—and will advance your medical marijuana card with responsive speed. We know you need the medical benefits and pain management relief of cannabis, and we're here to help you with all aspects of acquiring marijuana evaluations. from our network of certified Doctors. If you're wondering how to get a cannabis card, you've come to right place. Give us a call and we'll quickly walk through the steps. It's an easy process as long as you're working with the right people. Find medical marijuana doctors, clinics, ID cards near me in Wesley Chapel, Temple Terrace, Carrollwood and other areas of Tampa Florida. View marijuana doctor locations, hours, reviews in Hillsborough County.