Our Medical Marijuana Card and Doctor Services
---
FloridasMedicalMarijuana.com is your #1 choice for Florida Medical Marijuana Doctor Solutions. Our network of physicians make getting your Florida Medical Marijuana Card simple and affordable. After you schedule your appointment, you will be evaluated by a compassionate and well qualified physician who understands the benefits of recommending medical marijuana for your condition. Our knowledgeable staff will guide you through the enrollment process quickly and easily. We are now offering Florida medical marijuana Doctor certifications for patients by video appointment ONLINE! The process is easy and you can see a doctor from anywhere with a good internet connection, a webcam or with any smartphone. It is safe and secure. We have Board certified Doctors on hand now providing Medical Marijuana Card Certifications to patients in Florida.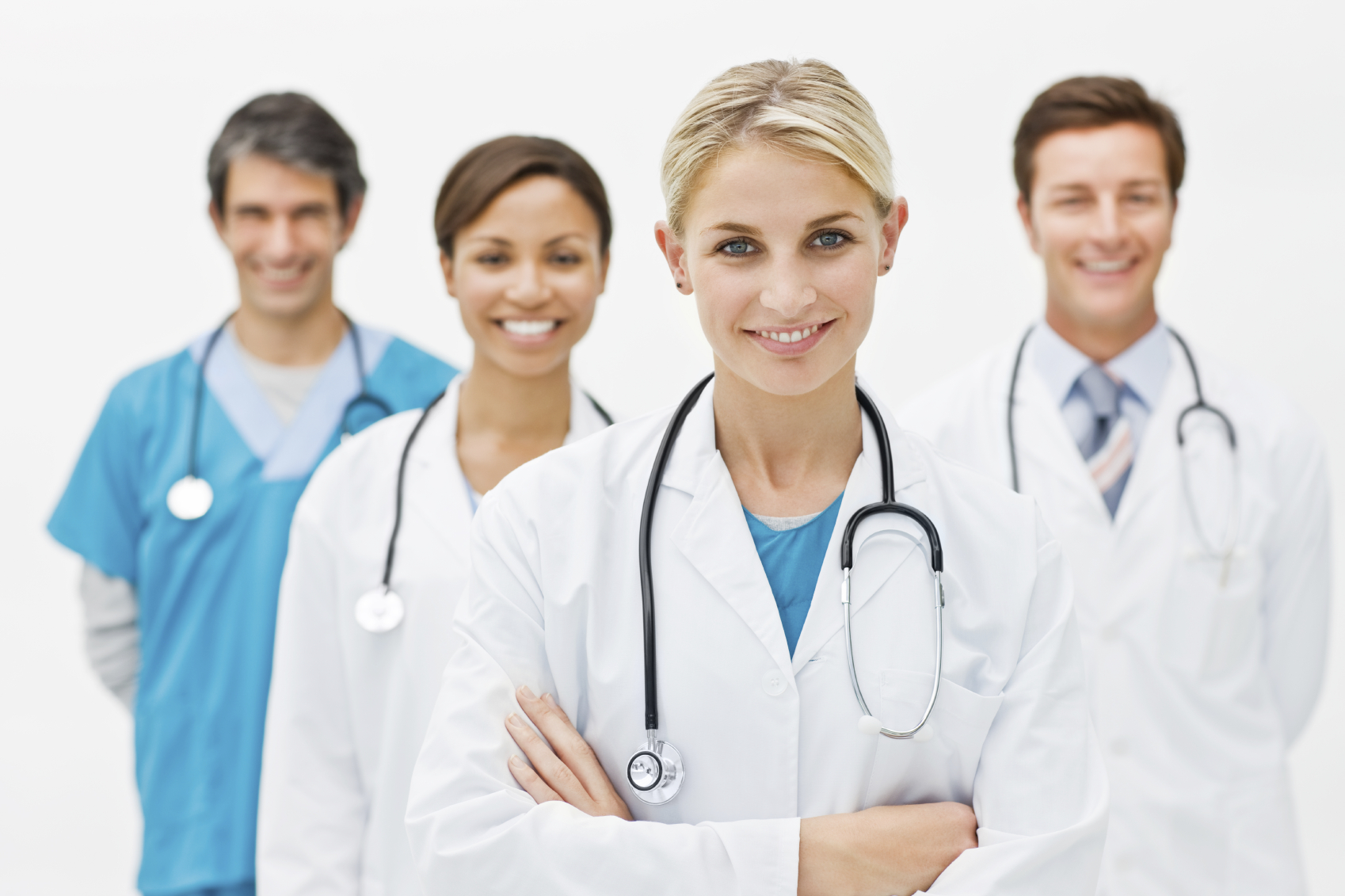 How It Works
---
Complete the patient registration form

Receive a call back from a member of our team

Complete the enrollment process via phone within minutes

Connect with the Physician via phone or video chat instantly

Begin your 90 day Doctor/Patient relationship

Have a face to face visit with the Doctor at or around 90 days (No Cost)

Receive your recommendation

Follow up visit every 45 days (No Cost)
Medical Cannabis Doctor Recommendations
---
At FloridasMedicalMarijuana.com, we're a service that makes it faster and easier for consumers to get their medical marijuana ID card in Florida. We use the most innovative technology to quickly match your request with our network of board certified physicians in Florida, to find available options. From there, a dedicated All Natural Medical Specialist is available to provide additional information on the options presented, and possibly identify additional solutions. With so many great medical solutions available in one place, you'll receive safe, reliable options you can count on, without having to spend hours searching for them on your own! We've built strong relationships with intelligent and open minded Doctors that specialize in Medical Marijuana. Sign up today and get rolling on your cannabis card now.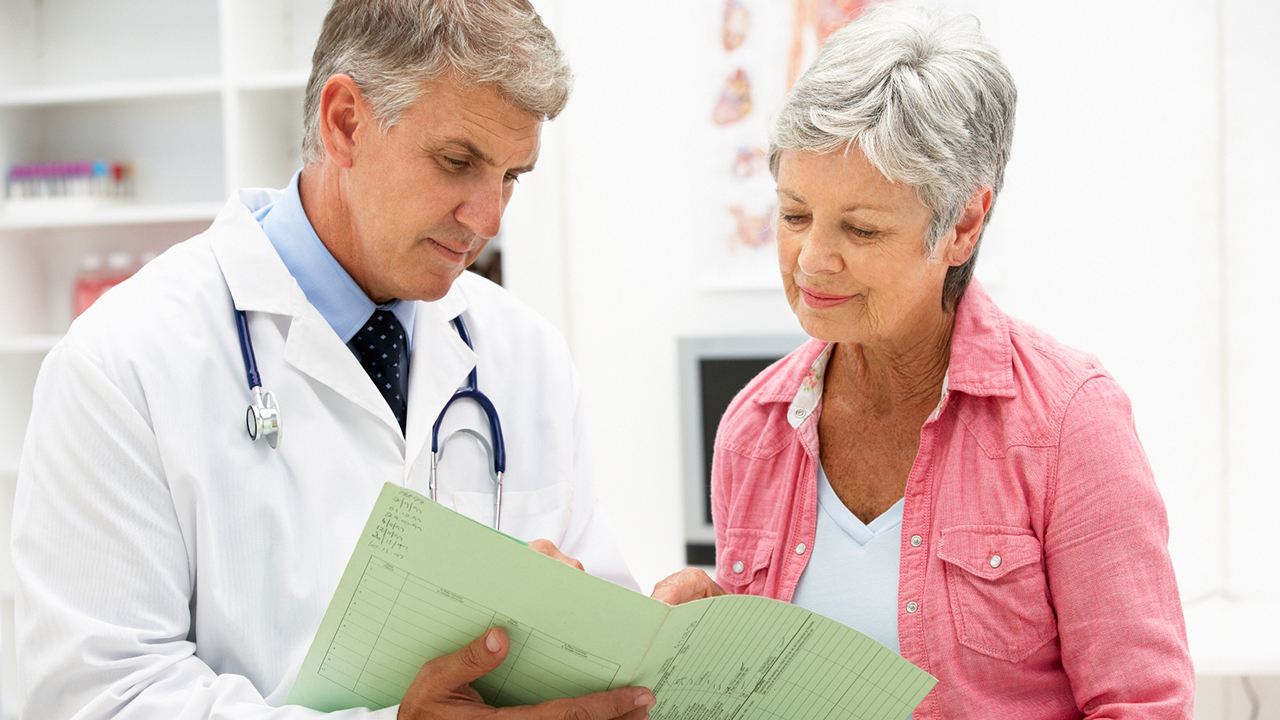 Additional Information: We have a network of Board certified Doctors on hand now providing Medical Marijuana Card Recommendations to patients all across Florida. Our network of Physicians provide risk free evaluations and medical marijuana card certifications in accordance with Florida state law. All physicians are board certified and have completed all State mandated certifications needed to recommend medical marijuana in Florida. Thanks for visiting FloridasMedicalMarijuana.com, please get started today! Our Compassionate Health Options are among the most well established and best reputed in the area. So you can feel assured and comfortable that you're going to be seeing doctors who really care about your well being—and will advance your medical marijuana card with responsive speed. We know you need the medical benefits and pain management relief of cannabis, and we're here to help you with all aspects of acquiring 420 evaluations and medical marijuana prescriptions from our network of certified Doctors. If you're wondering how to get a cannabis card, you've come to right place. Give us a call and we'll quickly walk through the steps. It's an easy process as long as you're working with the right people like who always keep up with the latest validity criteria for these card recommendations.
Contact Information
---
All Natural Medical SolutionsAddress: 1131 E. Commercial Blvd.
Fort Lauderdale, FL. 33334
Call Us: (954) 939-0343
Our MMJ Solutions
---
At FloridasMedicalMarijuana.com we are committed to providing you with exceptional service. Our network of Doctors are compassionate and knowledgeable, and are experts in the field of Medical Marijuana medicine. From beginning to end, we offer a simple and stress free experience! Our team of professionals are here to help you.