The Most Sensible Way To Get A Medical Marijuana Card
The Most Sensible Way To Get A Medical Marijuana Card

Our Appointments Are Quick
We schedule your appointment, document your medical history and collect payment information so your ready to meet with the doctor who will answer all your questions.

Our Doctors Are More Than Qualified
Our medical marijuana doctors are authorized and certified to issue medical marijuana cards to qualified patients in the sunshine state of Florida.

After meeting with the doctor, you will be entered into the medical marijuana use registry system so you can secure your card. Same day approval for Florida residents. 5-7 days for out of sate and seasonal residents.
Medical Marijuana
---
As medical marijuana continues to evolve, it is important for patients whom are interested in using cannabis as an alternative medication option to understand how to get your marijuana card and how to use cannabis in it's most effective way. With medical marijuana dispensaries popping up in your local area, you will have a lot more information at your disposal. Medical marijuana cards are often referred to as a 420 card, weed card, cannabis card, doctor recommendation, certification, medical license, etc. These are all common terns and you can obtain your very own legal medical card once approved by a doctor who is licensed to certify patients for cannabis in Florida. That's where we can help!
All Natural MD was founded in 2016 in hope to finally provide Florida residents with an all natural alternative to western medications. Whether you have chronic pain, anxiety, depression, arthritis, cancer, seizures, etc. medical marijuana from your local dispensary can provide you the relief you need without having to rely on big pharma.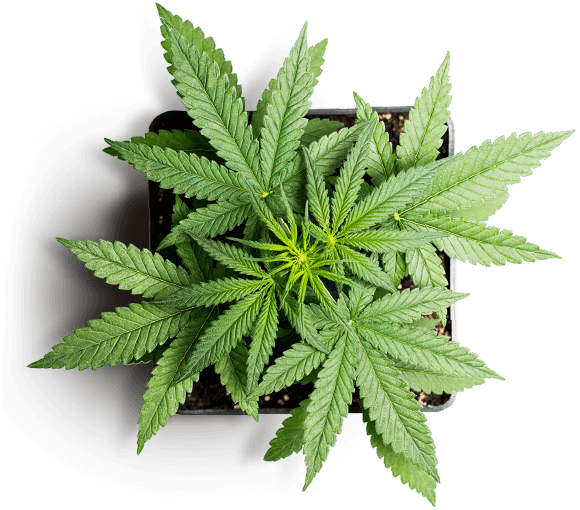 Do I Qualify For A Medical Marijuana Card?
The state of Florida has a list of qualifying conditions. However, if you have a condition that is comparable in anyway to the conditions listed, we can help!
Is It Easy To Get A Medical Marijuana Card?
You can get your medical marijuana card in a few easy steps:
1. Book an appointment to see a All Natural MD doctor. The price is $199 for your visit and to receive a new patient certification. Since federal regulations are currently against cannabis, insurance companies are not willing to pay copay's or cover expenses for a medical marijuana consultation. It is also important to keep in mind that you'll have to pay for the cannabis products themselves at your local dispensaries.
2. Consult with the doctor and ask any questions you may have about medical marijuana treatment. Online consultations are currently not available in Florida so you'll have to see the doctor in person.
3. Minutes after meeting with the doctor, you'll receive your medical marijuana card! The finalization of the application only take a few minutes to complete and can be done from your cell phone, laptop or tablet. It comes to your email and you can take it and your recommendation directly to a dispensary if you choose to.
How Do I Renew My Medical Marijuana Card?
You have to renew your medical marijuana card online once a year with the Florida medical marijuana use registry website. It's also important to know that you have to renew your medical marijuana doctors recommendations every 210 days. Related news here.
How Do I Get An Increase On My Medical Marijuana Recommendation?
If you need an increase on your medical marijuana doctors recommendation issued by All Natural MD, call 800-250-6737 and we will submit it for you. All increases have to be approved by the OMMU which could take a few weeks.
Can I Use My Medical Marijuana Card In Other States?
Florida has reciprocity with Maine, Puerto Rico and Washington. If you are traveling to a state that has recreational or medical cannabis, we recommend you contact the medical marijuana office in that state for the most up to date protocols.
What Are The Benefits of Getting A Medical Marijuana Card?
Unlike western medication where 100 medications treats one conditions, medical cannabis is one medication to treat 100 plus conditions. Read the complete guide here: Top Reasons To Get A Medical Marijuana Card
Locating The Best Dispensary Near You
Once you have your medical marijuana card, you can visit any medical marijuana dispensary in Florida. You can click here to: Find The Best Dispensary Near You
Find A Medical Marijuana Card Near You
---
All Natural MD since 2016 is proud to be one of the first medical marijuana certification centers in Florida. We've assisted over 20,000 patients with medical marijuana treatment in Florida and would be honored to do the same for you and your loved ones. Our mission is to help improve the health and daily lives of each and every one of our patients with the use of cannabis treatment as an alternative to pharmaceuticals. Contact our team of experts to see if you qualify for medical marijuana in Florida. Call or contact our group of marijuana doctors to find locations near you, get hours, reviews and to schedule a appointment.