Get Started On Your Medical Marijuana Recommendation In Bradenton Florida Today →
Welcome to All Natural MD Marijuana Doctors in Bradenton Florida. If you or a loved one are suffering and can use the benefits of medical marijuana, please contact our offices or click here to Get Started Today! Our first class team of medical marijuana Doctors in Bradenton, Florida are standing by to assist you now.
BRADENTON MARIJUANA DOCTORS - ALL NATURAL MD
---
⇒Individuals suffering from chronic and debilitating illnesses are eligible to receive medical cannabis within the state of Florida. To begin the process a patient must have an in-person visit with a Florida physician who is certified in compassionate use. In order to provide certifications to patients, a doctor must have an active, unrestricted medical license and must complete a course issued by the Florida Medical Association.
⇒Once the physician has examined the patient, he or she can qualify (or "certify") them to be able to purchase medical marijuana. After a patient is certified by a physician they must complete a medical marijuana ID card application with the Department of Health. When the Department approves the patient's ID card application, the patient is legally then able to visit any of the state's dispensaries or call a Medical Marijuana Treatment Center to arrange for delivery.
⇒The law requires patients to be re-certified each 210 days, and the physician can certify up to a 70-day supply of cannabis at a time at a maximum daily dose that is yet to be determined by the Department of Health.
We are All Natural MD medical marijuana doctors in Bradenton Florida. We are licensed to issue medical marijuana to qualified patients and have been doing so since October of 2016. With over 10,000 patients and growing, we understand and believe in the natural benefits of medical cannabis. If you or someone you know is suffering from an aliment, please give us a call to learn more about how the program works and the process in which to get started. Its a very simple process obtaining your medical marijuana card approval as long as your working with the right company. Our Bradenton medical marijuana doctors location is conveniently located at 4916 26th St W #100, Bradenton, FL 34207. Please note our office is currently by appointment only so if you wish to make an appointment with our practice, please call ahead (800) 250-6737. Thank you all in advance and we look forward to serving your every need!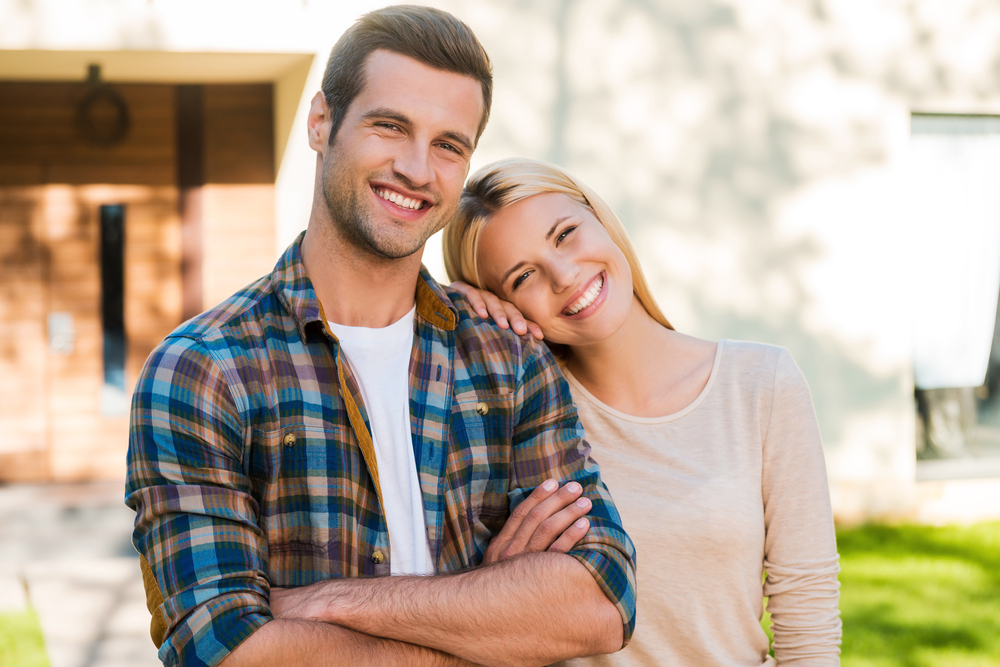 Qualifying Conditions and Symptoms for Medical Marijuana in Florida
Qualifying Conditions and Symptoms for Medical Marijuana in Florida
ADD & ADHD

Alzheimer's Disease

Anorexia

Anxiety

Arthritis

Asthma

Autoimmune Disorders

Bipolar Disorder

Cachexia

Cancer

Cardiovascular Disease

Crohn's Disease

Epilepsy

Fibromyalgia

Gastrointestinal Disorder (GI)

Glaucoma
Cramps

Depression

Eye Pressure

Fatique

Headaches

High Blood Pressure

Inflammation

Insomnia

Lack of Appetite

Muscle Spasms

Nausea

Pain

Seizures

Spasticity

Stress
HIV & AIDS

Hypertension

Migraines

Multiple Sclerosis

Muscular Dystrophy

Neurological Disorders

Parkinson's

Phantom Limb Pain

PMS

Psychosis & Schizophrenia

PTSD

Spinal Cord Injury (SCI)

Tinnitus

Tourette's Syndrome
HAVE QUESTIONS?
All Natural MD is here to help!