Scheduling your appointment is simple. You can contact our office 8002506737 or visit our get started page by clicking here. We will determine your eligibility and finalize your appointment.

Once we meet with you in person and the Doctor determines your eligibility, you will be entered into the (MMUR) medical marijuana use registry system with the Florida Department of Health.

Once entered into the medical marijuana use registry you'll be able to finalize the steps needed to secure your Fort Myers, Florida medical marijuana card. We will help you through the entire process!.
How to Become a Medical Marijuana Patient in Fort Myers Florida
---
Becoming a medical marijuana patient in Fort Myers Florida is simple process as log as your working with the pros at All Natural MD Fort Myers. The first step is to make an appointment with our practice. We are licensed and approved Fort Myers medical marijuana doctors. At time of your in person visit, the marijuana doctor will evaluate your aliments to assure you qualify. If you have any medical records, doctor notes, MRI reports, medications bottles, etc... to prove your condition, you will certainly want to bring that in with you. Once the doctor determines your conditions qualify and you complete the State require consent form, you will be entered in the medical marijuana use registry OMMU so you can complete the necessary steps for your medical marijuana card. Its a very simple process! You simply have to upload a picture of your Florida drivers license or ID card to prove your residency. If you don't have a Florida ID, you can use a utility bill, voter registration card, lease agreement along with a bank statement along with a few others. After you verify proof of residence, you have to sign your name electronically at the bottom and remit a $75.00 plus $2.75 convenience fee. That's all you have to do. From there it takes 7 to 10 days for the state to process and send you a temporary card approval which will come directly to your email. Once you receive that you can start purchasing medical marijuana legally from a licensed medical marijuana treatment center (dispensary) in the State of Florida. The professionals at All Natural MD Fort Myers will help you with every step of the process!
Qualifying Conditions and Cost
---
There are many aliments that will qualify you for medical marijuana in Fort Myers Florida through All Natural MD. Below is a list of just some conditions:
Anxiety

Depression

Insomnia

Bipolar

ADD

ADHD

PTSD

Chronic Pain (Anywhere)

Arthritis  (Any Joint Pain)

Headaches

Migraines

IBS

Ulcerative Colitis

Chron's

Cancer

Seizures

Epilepsy

Glaucoma

Parkinson's

HIV/AIDS

Multiple Sclerosis

Hypertension

Tourette's Syndrome

We offer a Guaranteed Approval or our your money back! Call us (800) 250-6737. Most conditions qualify!
The All Natural MD Fort Myers marijuana card doctors will assist every step of the way!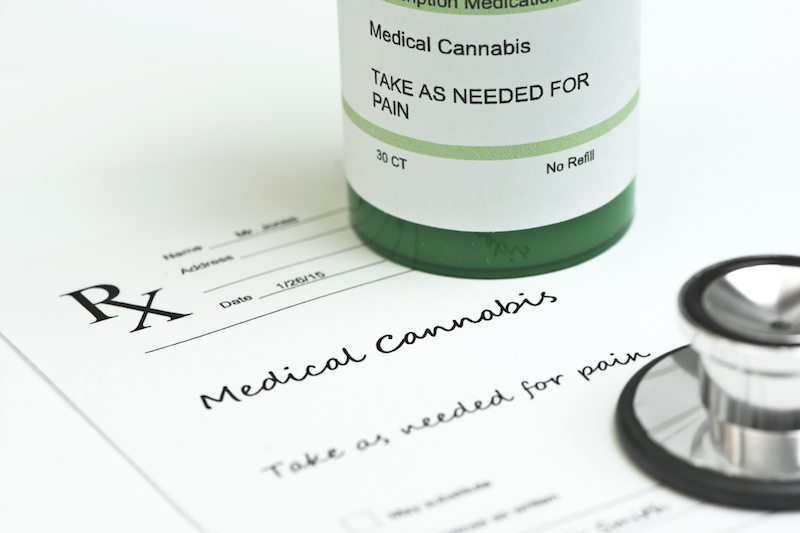 All Natural MD Fort Myers
---
At All Natural MD Fort Myers we provide risk free evaluations and medical marijuana card certifications in accordance with Florida state law. All our physicians are board certified and have completed all State mandated certifications needed to recommend medical marijuana in Florida. Our Compassionate marijuana doctors in Lee County Florida are among the most well established and best reputed in the area so you can feel assured and comfortable that you're going to be seeing doctors who really care about your well being and will advance your medical marijuana card with responsive speed. We know you need the medical benefits and pain management relief of cannabis, and we're here to help you with all aspects of acquiring marijuana evaluations. It's an easy process as long as you're working with the right people. Call us (800) 250-6737.
To get to our location All Natural MD Fort Myers is Located at 5237 Summerlin Commons Blvd. Suite V388, Fort Myers, FL. 33907 you can Follow I-75 S to FL-884 W/Colonial Blvd in Fort Myers. Take exit 136 from I-75 S. Merge onto I-75 S, Take exit 136 to merge onto FL-884 W/Colonial Blvd toward Ft Myers. Continue on Colonial Blvd where you will pass Winkler Ave., Metro Parkway, Fowler St., Cleveland Ave. and finally you will get to Summerlin Rd. Continue on Summerlin Rd. Use the 2nd from the left lane to turn left onto Boy Scout Dr. From there, a quick right onto Turn right onto Summerlin Commons Blvd.
There are many things to do in Fort Myers Florida. In fact, did you know the Page Field is a public airport located three miles south of Fort Myers, in Lee County, Florida. If you are into sports and fitness you will find the Sam Fleishman Regional Sports Complex which is located near the Boardwalk Park Place. If you get hungry or thirsty you can visit the Colonial Crossings shopping center where you can find Publix and other options. Give All Natural MD Fort Myers a call to get started on medical marijuana in Fort Myers today (800) 250-6737.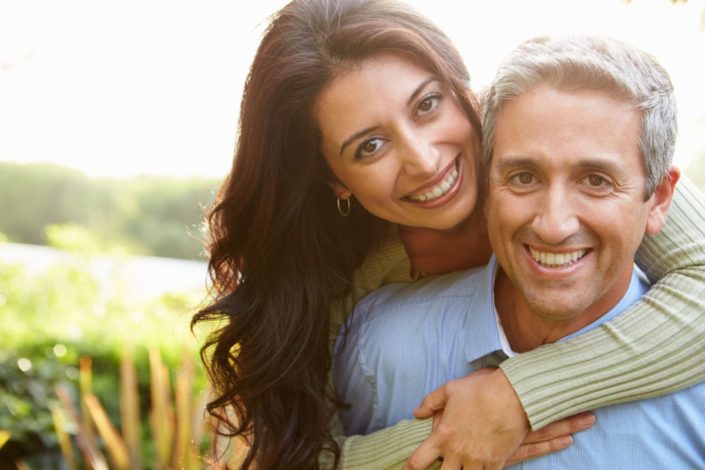 HAVE QUESTIONS?
All Natural MD Fort Myers is Here To Help. Call (800) 250-6737.