We Make Getting Your Florida Medical Card As Easy As 1.2.3
Give All Natural Medical a call or book your appointment online and we'll quickly walk through the process. It's an easy process as long as you're working with the right people like us who always keep up with the latest laws and rule-making process as it pertains to amendment #2. We will assist you with your Doctor recommendation and ID card license all in one swift motion. Since first assisting patients in Nov. 2016, All Natural Medical Solutions has become the leader in online medical marijuana centers in Florida. By providing our patients with the best possible level of care, educating them how to properly integrate cannabis into their treatment regimes. For nearly 4,000 years, marijuana has been used for medicinal purposes. It wasn't until the 1940s (post-Prohibition), that powerful business interests successfully lobbied the United States Congress to move all derivatives of cannabis to a highly controlled status. Since California first legalized cannabis for medicinal use in 1996, the tide has begun to swing back and extensive research over the course of the past 20 years has shown that this natural, organic substance has the potential to ease the suffering of individuals with chronic illnesses. Our mission is to provide a better quality of life for our patients without the use of laboratory produced pharmaceuticals. With proper education and training, we also hope to further a better understanding by the general public of the positive uses of cannabis therapy and dispel much of the negative propaganda associated with the medical use of marijuana.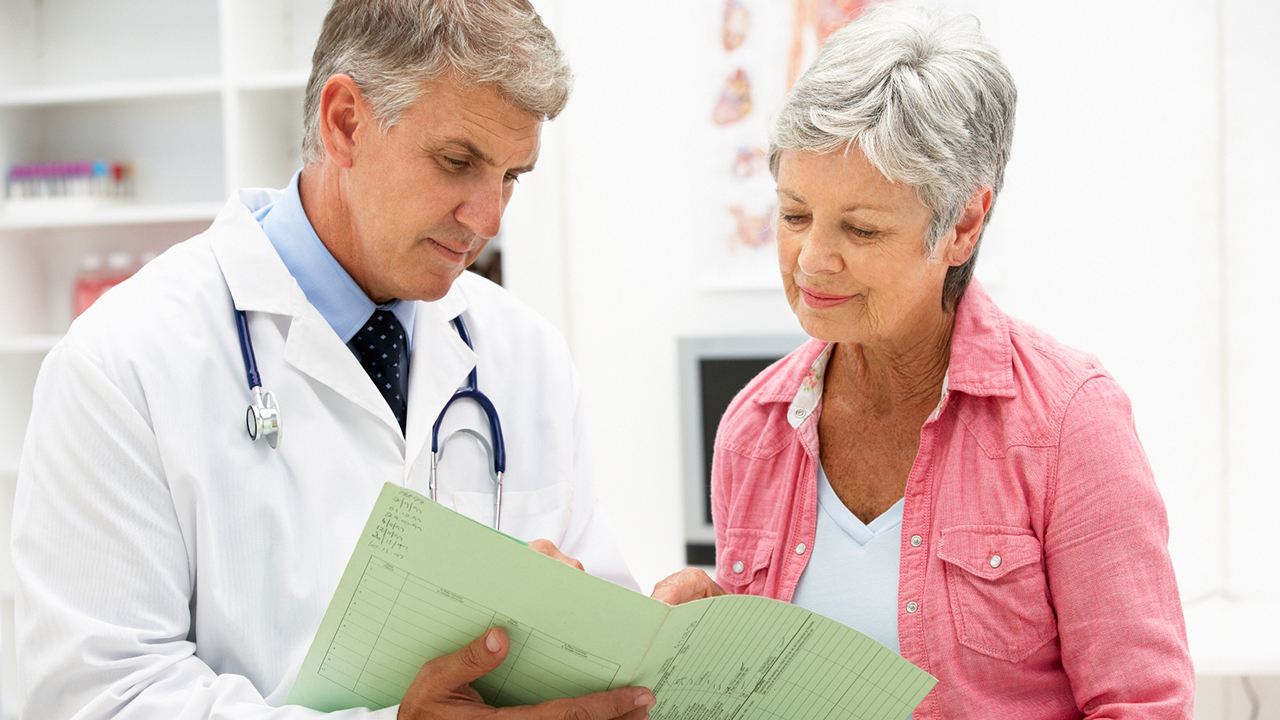 Medical Card Recommendations Made Simple!
---
»Individuals suffering from the qualified State listed medical conditions are eligible to receive medical cannabis within Sarasota and other areas of Florida.
»To begin the process, a patient must have an in-person visit with a Florida physician who is certified in compassionate use. In order to provide certifications to patients, a doctor must have an active, unrestricted medical license and must complete a course issued by the Florida Medical Association.
»Once the physician has examined the patient, he or she can qualify (or "certify") them to be able to purchase medical marijuana. After a patient is certified by a physician they must complete a medical marijuana ID card application with the Department of Health. When the Department approves the patient's ID card application, the patient is legally then able to visit any of the state's dispensaries or call a Medical Marijuana Treatment Center to arrange for delivery.
»The law requires patients to be re-certified each 210 days, and the physician can certify up to a 70-day supply of cannabis at a time at a maximum daily dose that is yet to be determined by the Department of Health.
Contact Information
---
All Natural Medical Solutions
Email: hi@floridasmedicalmarijuana.com
Call Us: (954) 939-0343
*We Service Patients in The entire State of Florida
Our MMJ Solutions
---
At FloridasMedicalMarijuana.com we are committed to providing you with exceptional service. Our network of Doctors are compassionate and knowledgeable, and are experts in the field of Medical Marijuana medicine. From beginning to end, we offer a simple and stress free experience! Our team of professionals are here to help you.