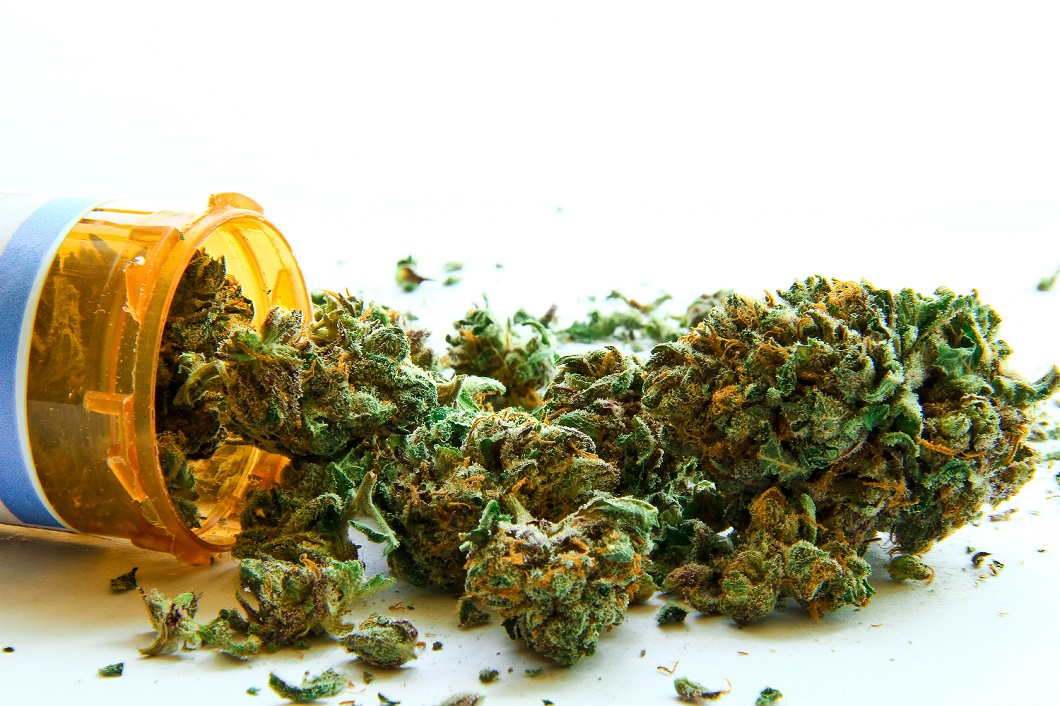 All Natural MD is dedicated to helping individuals in Florida gain access to the medical marijuana treatments they need. We understand that understanding the legal process of obtaining a medical marijuana license can seem daunting, so here's a step-by-step guide on how to get your Medical Marijuana License In Florida.
First, you must be 18 years of age or older and a resident of Florida. You will also need to provide proof of residency, such as a valid driver's license or state-issued ID card.
The next step in the medical marijuana certification process is to get an evaluation from a certified doctor. All Natural MD offers convenient locations and knowledgeable doctors who can assist you with this step. Our medical staff is made up of licensed physicians and medical professionals who can properly and accurately evaluate your eligibility for medical marijuana.
After your evaluation, our team will provide you with a Medical Marijuana Card that will allow you to legally purchase and possess a limited amount of medical marijuana from an approved dispensary. All Natural MD also provides ongoing patient support after certification to ensure that you get the most out of your medical marijuana treatment.
Our team at All Natural MD is committed to making the process of obtaining a Medical Marijuana License In Florida as easy as possible. We invite you to book an appointment today with one of our experienced doctors so that we can help you access the relief that legal medical marijuana provides in Florida.
If you have any questions about the medical marijuana certification process, please do not hesitate to contact us. Our knowledgeable team is prepared to answer any questions you may have about getting your Medical Marijuana License In Florida. We are here for you and look forward to providing you with the best care possible!
How to Access Medical Marijuana Treatments In Florida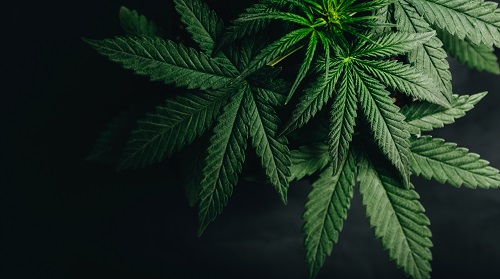 All Natural MD is proud to be your go-to source for medical marijuana certification in Florida. With our experienced team of doctors and compassionate patient support services, you can be sure that you are getting the best care possible. We will guide you through every step of the process, from your initial evaluation to helping you find a dispensary to purchase medical marijuana. With our help, you can start your journey towards relief today!
So don't wait another day – book an appointment with us now and start exploring your options for medical marijuana treatments in Florida. With All Natural MD, you can be confident that you are getting the care and support you need and deserve. Let us help you access legal relief today!
Medical Marijuana Card Benefits In Florida
A Medical Marijuana Card from All Natural MD offers numerous benefits to qualified patients living within the State of Florida. Some of these benefits include:
Access to a safe and legal supply of medical marijuana.
Ability to purchase marijuana from licensed dispensaries.
Protection from prosecution for possession or use of medical marijuana.
Access to specialized products such as edibles, tinctures, concentrates, and more.
With your Medical Marijuana Card from All Natural MD, you can access the relief you need without worrying about criminal charges. Let us help you get started today!
Responsible Use of Medical Marijuana In Florida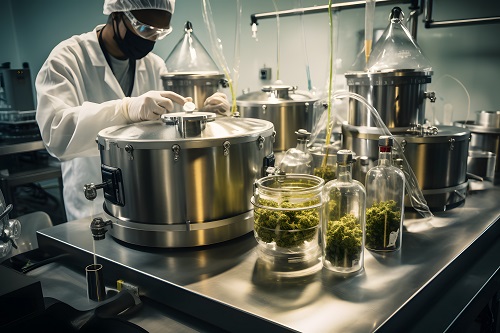 It is important to remember that medical marijuana, like any other medication, should be used responsibly and by the law. All Natural MD encourages all of our patients to use their medical marijuana safely and responsibly. Some tips for responsible medical marijuana use include:
Only purchase marijuana from approved dispensaries.
Follow the recommended dosage instructions from your doctor.
Store medical marijuana products securely, away from children and pets.
Always keep your Medical Marijuana Card with you when using medical marijuana.
At All Natural MD, we take responsible use seriously. We are here to provide you with the information and support that you need for safe and effective treatments. Reach out to us today at 800-250-6737 if you have any questions or concerns about the responsible use of medical marijuana in Florida!