All Natural Medical Solutions Marijuana Doctors Opens In Jacksonville, Florida
Since the legalization of Medical marijuana in 2016 after voters passed Amendment 2, the medical world has witnessed a couple of changes. Today, you can stroll down the streets of Florida dotted with ads for marijuana doctors on literally everything.  However, the above-mentioned amendment dictates the type of patients that qualify to use medical marijuana and who can sell it.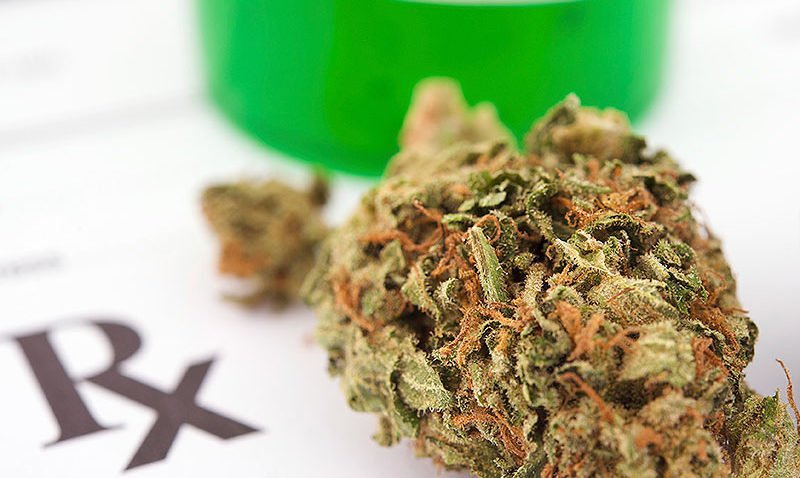 All Natural Medical Solutions – Jacksonville Marijuana Doctor is among the top medical practitioners that qualify to supply qualified patients with medical marijuana. Once only open to the residents in South Florida, we've finally managed to extend our services to Jacksonville. This extension allows us to reach patients in need of certified dispensaries manned by qualified and licensed doctors.
Of course, the new location in Jacksonville marks many more that are to come, so as to cater to the ever-growing market. According to recent statistics, at least 200,000 patients have received medical marijuana cards this year alone. Among these patients, 50% of medical marijuana patients are over the age of 50.
Once Amendment 2 was passed and approved, the law dictated that medical marijuana only be used by patients suffering from chronic conditions. For many seniors, shifting to medical marijuana to treat a chronic condition allows them to get off opiates, which accounted for 326 deaths last year.
Our services also cater to other age groups that are in need of treating chronic and life-threatening conditions. From cancer and HIV/AIDS to PTSD and Anorexia, our natural treatment options help guide patients to experience overall wellness. However, we not only offer treatment options and guidance with the use of medical marijuana, but we also assist those in need of a medical card. Our qualified physicians carry our examinations to determine whether or not you qualify.
Once you do qualify, you can get registered and receive a medical marijuana card. The card acts as a green light for any type of treatment that involves the use of medical marijuana.
Given the increasing number of medical marijuana dispensaries opening up in Florida, making a decision can be overwhelming. Given the serious nature of the reason for medical marijuana, the last thing you want to do is visit an uncertified dispensary that might get you in more trouble than you bargained for. From providing poor quality marijuana to not adhering to the laws of Florida, visiting the wrong dispensary can be harmful.
Our qualified certified and licensed doctors to ensure that your health needs are met and well taken care of. We strive to establish patient-doctor relationships that thrive on mutual trust. We also help find medical professionals near you, especially for those that may be in need of immediate assistance.
By operating within the law of Florida, we are able to keep you well protected and informed with the changing laws as well. Finding safe and effective marijuana treatment has never been easier. Contact us today at 800-250 6737 or visit our website for more information.
All Natural Medical Marijuana Doctors & Cards – 4600 Touchton Rd Building 100 Suite 510, Jacksonville, FL 32246. Click Here.