Thousands of Floridians will be walking in a marijuana dispensary for the first time in there life, ready to purchase medical marijuana legally. For those who just got their Florida medical card, it's easy to feel overwhelmed by your first dispensary visit, but with a little preparation, there's no need to be intimidated.
We're here to supply you with a simple guide to help ease your mind before that first dispensary trip. With a little preparation, you'll be ready to ask the questions you need to get the relief you seek. And, hopefully you go home with something new and exciting in your shopping bag!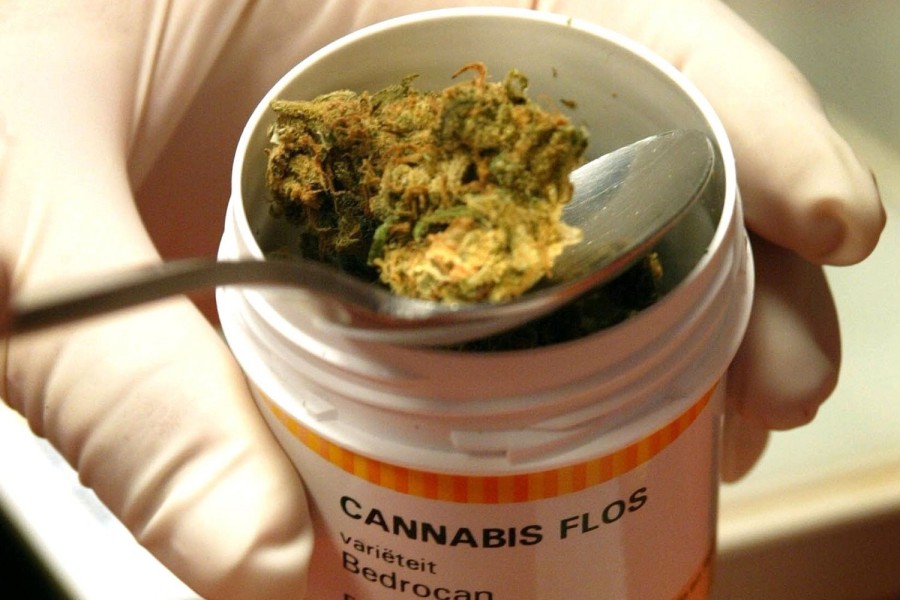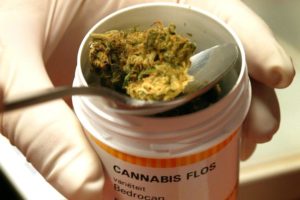 How to Find A Local Marijuana Dispensary in Florida
There are always new dispensaries popping up throughout the state of Florida. To find the dispensary nearest you, or to explore your options, simply visit our extensive Florida Dispensary Guide.
Don't Forget Your Medical Marijuana Card
You can't purchase marijuana in Florida without a valid state medical card. You'll also want to have your photo ID handy. Cannabis is legal in Florida, but dispensaries are regulated by the state and these businesses won't risk their license by selling cannabis to someone who doesn't have the proper documentation.
Cash or Can-pay Excepted
Most Florida dispensaries only accept cash payment, but if you don't have cash, the dispensary may have an on-site ATM. Either way, if you aren't certain of your dispensary's accepted method of payment, it's always a good idea to call ahead.
Make a List of Questions
If you have questions about cannabis or cannabis products, have them ready. A knowledgeable dispensary staff member will be on-site, and they're there to help. If you have concerns about how cannabis might affect a medical issue that you deal with or simply want to know the difference between products, this is the time to find out. Remember the tenders at the dispensary want you to have a positive experience. It's natural to feel overwhelmed by so many medical marijuana options, but they will be happy to answer your questions.
Tipping Your Budtender
While this isn't mandatory, but standard practice says you should leave a tip for your budtender. If you are just making a simple purchase, a few bucks is the norm. If your budtender goes above and beyond, answering questions and making product recommendations, tip them more. They are your guide on your cannabis journey. Take care of them, and they'll take care of you.
Keep a Journal
If you are new to medical marijuana in Florida, your journey has only just begun. You may need to do some experimenting to see how different strains, dosages, and products, such as tinctures, edibles, and topicals affect your body.

At All Natural MD Marijuana Doctors, our mission is helping everyone achieve wellness safely and conveniently through increased access to medical marijuana. Our focus on education, inclusion, and acceptance will reduce the burden for our patients by providing unrestricted access to medical marijuana.