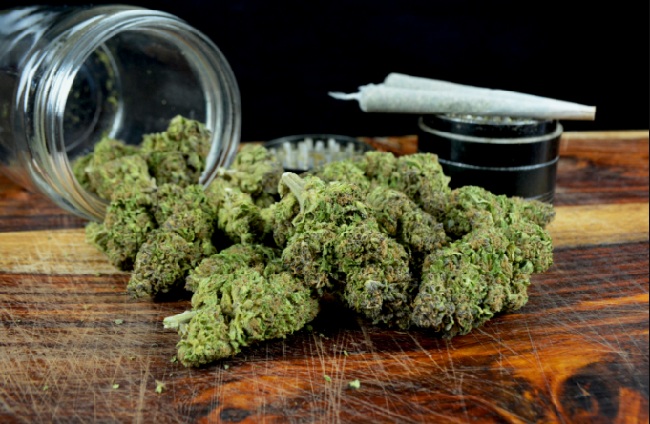 Marijuana helps insomnia in depression. The plant has been used to treat insomnia for centuries. One of the reasons why marijuana helps insomnia in depression is because it contains compounds known as cannabinoids. These compounds interact with the body's endocannabinoid system, which plays a role in regulating sleep. Insomnia is a common symptom of both anxiety and depression, so using marijuana to treat insomnia can be an effective way to help manage these conditions. Marijuana can be consumed in many different ways, including smoking, vaporizing, eating, or drinking. 
If you are using marijuana to treat insomnia, it is important to start with a low dose and increase gradually as needed. You should also not use marijuana before bedtime, as it may make it difficult to fall asleep.
Benefits Of Medical Marijuana For Depression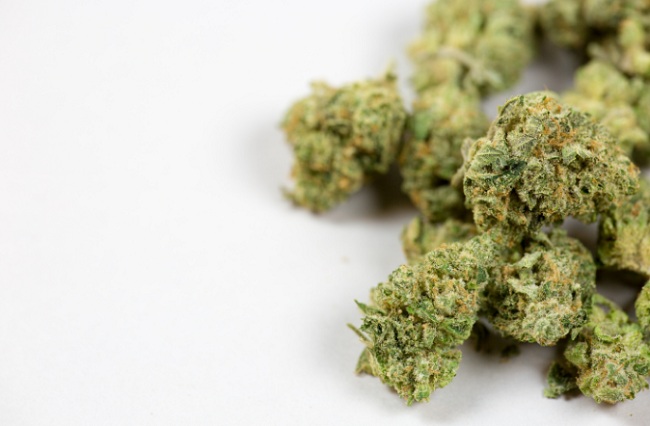 Medical marijuana has been used for centuries to treat a variety of medical conditions. Modern science has now confirmed the therapeutic properties of marijuana and its derivatives. Medical marijuana is now legal in a majority of US states, and its use is growing rapidly.
There are many different ways to consume medical marijuana. It can be smoked, vaporized, ingested in food, or taken as a tincture. Each method delivers the active ingredients of marijuana (THC and CBD) to the body in a different way, and each has its advantages and disadvantages.
Smoking is perhaps the most common way to consume medical marijuana. It is also the fastest-acting method, as the THC is absorbed quickly through the lungs into the bloodstream. However, smoking has potential drawbacks, including the risk of lung damage and the fact that it is not suitable for everyone.
Vaporizing is another popular method of consuming medical marijuana. It delivers THC to the body in a similar way to smoking, but without the associated risks to the lungs. Vaporizing is also a more discreet way to consume medical marijuana, as there is no tell-tale smell.
Ingesting medical marijuana in food (edibles) is a great option for those who cannot or do not want to smoke or vaporize their medicine. Edibles can take longer to take effect than other methods, as they have to be digested first, but they can provide long-lasting relief from symptoms.
Treatment Option For Patients With Insomnia
There are several different treatment options available to patients with insomnia. The most common and effective treatments include:
Cognitive Behavioral Therapy for Insomnia (CBT-I): CBT-I is a type of therapy that helps patients change the way they think and feel about sleep. This therapy can help patients learn how to improve their sleep habits, reduce anxiety about sleeping, and identify and manage factors that contribute to insomnia.
Medication: Several different medications can be used to treat insomnia, including sedatives, antidepressants, antihistamines, and others. These medications can help patients fall asleep and stay asleep for longer periods.
Marijuana Helps Insomnia In Depression
Anxiety is a common mental health disorder that can have a profound impact on an individual's quality of life. While there are many effective treatments available, some people may not respond well to traditional therapies. For these individuals, alternative treatments like medical marijuana may be worth considering.
Marijuana has been used for centuries to treat a variety of conditions, including anxiety. The active ingredients in marijuana, known as cannabinoids, have been shown to have anti-anxiety effects. In one study, participants who took a single dose of CBD (a cannabinoid found in cannabis) reported reduced anxiety levels and improved moods.
Marijuana Treatment Helps Patients With Insomnia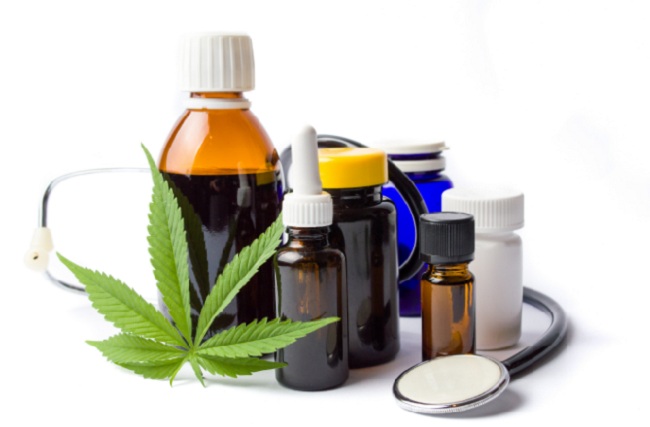 Depression is a common and serious mental health disorder that can have a debilitating effect on people's lives. While there are many effective treatments available, some people may not respond well to traditional treatments. For these individuals, marijuana may be an effective treatment option.
Marijuana helps patients with depression. It is also effective in treating other mental health disorders, such as anxiety and post-traumatic stress disorder (PTSD). There is also some evidence to suggest that marijuana may help treat depression.
A small study published in the Journal of Affective Disorders found that people who used marijuana had lower levels of depressive symptoms than those who didn't use the drug.
Another study, published in the journal Neurology, found that people with MS who used marijuana were less likely to experience depression than those who didn't use the drug.
At All Natural MD, we are proud to be one of the first and best Florida medical marijuana doctors certification companies in Florida. We offer marijuana doctor card services to qualified patients living within the State of Florida. We've assisted over 15,000 patients with medical marijuana treatment and would be honored to do the same for you and your loved ones. Just visit one of our many clinic locations to get started. 
Our team of certified medical marijuana doctors are experts in using cannabis as medicine and will work with you to create a personalized treatment plan that meets your unique needs. Contact us today to schedule an appointment or visit us online to learn more about our services. Call 800-250-6737!