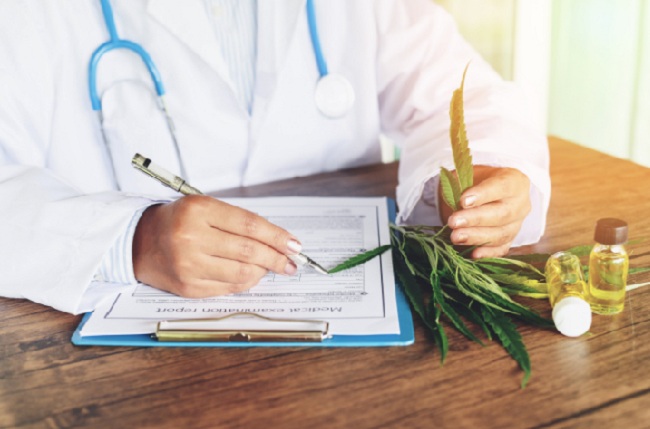 You can use marijuana for arthritis relief. There has been a lot of discussion about the potential benefits of marijuana for relieving arthritis pain. While more research is needed in this area, there is some evidence to suggest that cannabis may be an effective treatment for reducing the symptoms associated with arthritis. Research studies have shown that cannabinoids, active compounds found in marijuana, have anti-inflammatory and analgesic (pain relief) properties which could potentially reduce swelling and improve joint mobility in people suffering from rheumatoid or osteoarthritis. In addition, cannabis also contains terpenes which have antioxidant and antispasmodic effects that can ease pain and reduce inflammation.
Cannabis has been found to reduce joint swelling, improve sleep quality, and increase overall feelings of well-being. All Natural MD Florida marijuana doctors are here to help you get the legal medical marijuana certification you need to relieve your arthritis pain. Our primary goal is to provide our patients with a safe and effective way to seek cannabis therapy for their medical conditions. We will assist you in becoming a legal medical marijuana patient in the great state of Florida so you can apply for your medical marijuana ID card quickly and easily. With Amendment 2 now in place, anyone with an approved qualifying condition can benefit from the therapeutic effects of marijuana.
Marijuana For Arthritis Relief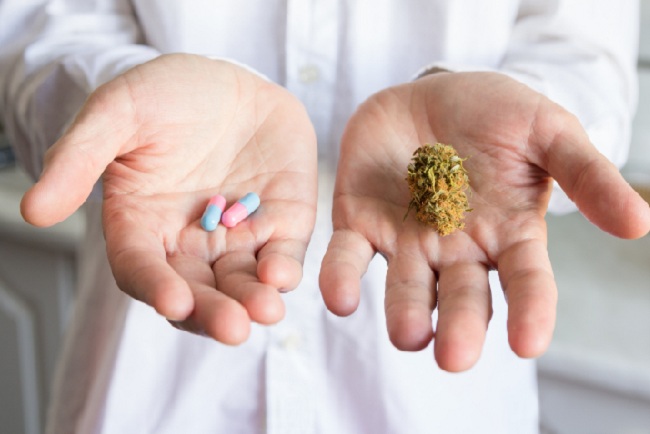 Marijuana has long been used to treat medical conditions such as chronic pain, nausea, and inflammation, but recent research suggests that it may be effective in treating arthritis as well. Marijuana is believed to have powerful anti-inflammatory properties, which can help reduce the symptoms of arthritis. In addition to reducing joint pain, marijuana may also help with fatigue, and stress and even improve sleep quality for those suffering from arthritis.
There are several ways to access marijuana for therapy. Depending on where you live, your doctor may be able to prescribe medical marijuana or recommend a dispensary where you can purchase medicinal cannabis products. Additionally, there are topical creams and oils made from cannabis that can provide localized relief without any psychoactive effects.
All Natural MD Florida Marijuana doctors can help individuals suffering from arthritis access marijuana for arthritis relief. The active compounds in cannabis, such as CBD and THC, are believed to have anti-inflammatory properties that can reduce pain and inflammation associated with arthritis. Research suggests cannabis may be an effective treatment option for relieving the symptoms of arthritis, including joint pain and stiffness. Marijuana card doctors at All Natural MD understand this and guide how to use medical marijuana safely for treating arthritis. We will evaluate your specific condition and devise a plan to ensure the most effective relief possible through cannabis therapy. Our experienced team is here to answer any questions you may have about using marijuana for arthritis relief.
Get A Medical Marijuana Card In Florida
Getting a medical marijuana card in Florida is a relatively simple process. First, you must be diagnosed with one of the qualifying medical conditions by an approved doctor. Afterward, you will need to fill out an application and provide proof of your diagnosis. Once your application is approved, you'll receive your medical marijuana card in the mail. The list of qualifying conditions for obtaining a medical marijuana card in Florida includes HIV/AIDS, cancer, epilepsy, glaucoma, PTSD, Crohn's disease, and other conditions as determined by a physician. You will also be required to meet certain age requirements to apply for a medical marijuana card.
 At All Natural MD, our goal is to help patients Get A Medical Marijuana Card In Florida quickly and easily. We have been helping patients since 2014 under the Compassionate Use Act and now with Amendment 2 in place, we can provide medical marijuana ID cards for a variety of conditions. From chronic pain to anxiety to PTSD, we are dedicated to providing safe and effective cannabis therapy for those suffering from debilitating medical conditions. Our knowledgeable staff will walk you through the entire process so you can obtain your marijuana card as soon as possible.
Medical Marijuana Doctors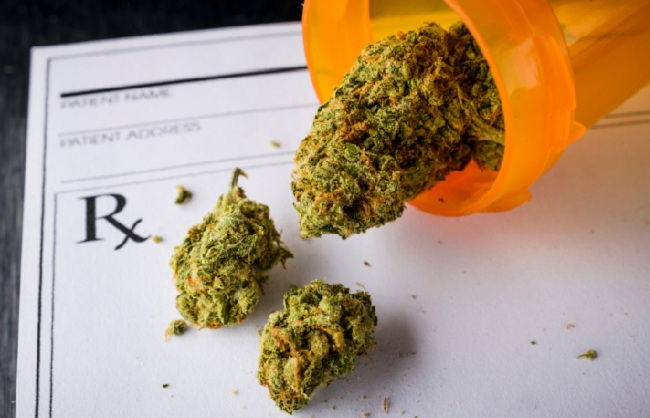 Medical Marijuana Doctors are healthcare professionals who specialize in the field of Medical Marijuana. They are certified to prescribe Medical Marijuana for specific medical conditions and illnesses, as well as provide education and consultation on Medical Marijuana use. Medical marijuana doctors must have a valid Medical License and be registered with their state's Medical Marijuana Program.
At All Natural MD, we provide a welcoming atmosphere where you can ask questions, discuss your symptoms and learn how to safely use medical marijuana to treat your condition. Our marijuana doctors adhere to strict standards of safety and strive to make sure that each patient is comfortable throughout the entire cannabis recommendation process. Contact us today at 800-250-6737 to learn more about marijuana for arthritis relief as well as our doctors and services.