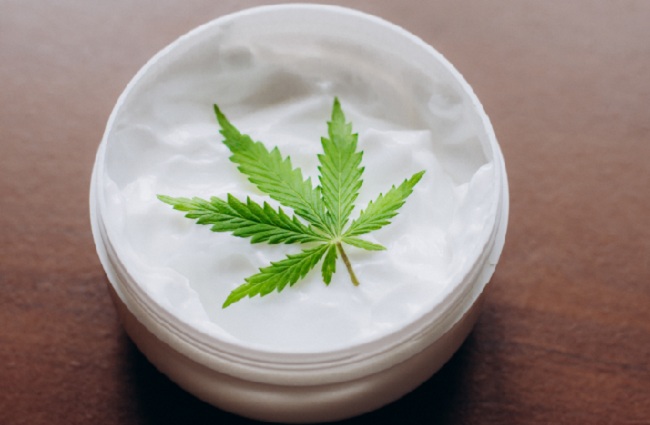 Using medical marijuana for your health can be beneficial in many ways. Medical marijuana has become increasingly popular for treating a variety of medical conditions, including neuropathic pain. Neuropathy is a type of chronic pain caused by nerve damage, and it can be accompanied by severe symptoms such as burning, tingling, numbness, and more. Medical marijuana is known to help relieve these painful sensations by decreasing inflammation in the nerves and providing a natural form of analgesia. 
Medical marijuana also helps with muscle spasms associated with neuropathy, as well as helps to improve mood and exercise tolerance. Medical marijuana for neuropathic pain has been studied in multiple clinical trials and studies have shown that it may reduce patients' average daily dose of opioid medications while still providing relief from their symptoms. Additionally, medical marijuana is believed to be safer and more effective than opioids for treating neuropathic pain.
At All Natural MD Florida, we are dedicated to helping our patients obtain legal medical marijuana for neuropathic pain. Neuropathic pain is a chronic condition that can be difficult to manage and treat. Medical marijuana helps individuals suffering from neuropathic pain find relief from their symptoms. Our experienced and knowledgeable doctors understand the power of cannabis therapy in managing this condition and will discuss with you the potential benefits of medical marijuana as a treatment option. We will guide you through the entire process so you can receive your Medical Marijuana ID card quickly and easily, allowing you access to quality Medical Marijuana products right away.
Medical Marijuana For Your Health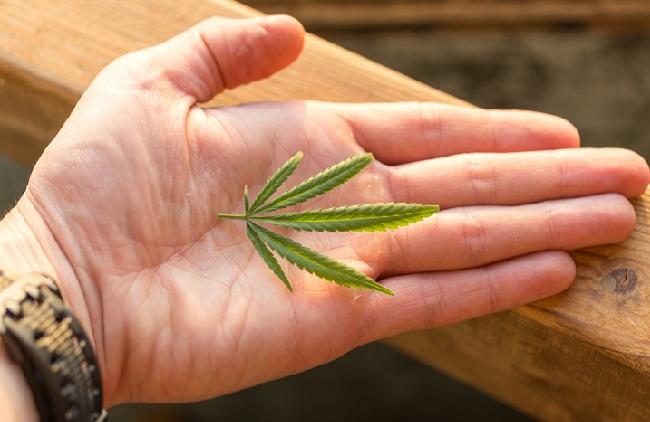 Medical marijuana is gaining increasing attention as an effective, safe, and natural treatment for a variety of ailments. Medical marijuana can be used to treat or alleviate many health conditions, including chronic pain, inflammation, nausea, seizures, and muscle spasms. Research has shown that medical marijuana can also help improve sleep quality, reduce stress and anxiety levels, reduce symptoms associated with depression and PTSD, stimulate appetite in those who are malnourished due to long-term illness or chemotherapy treatments, and even help with addiction recovery. Medical marijuana is becoming an increasingly popular choice for patients looking for alternative treatments that are both effective and safe. Medical professionals have come out in support of the use of medical marijuana in treating certain medical conditions as it may provide relief from symptoms without the harmful side effects associated with traditional medications.
Medical Marijuana is a powerful and natural form of medicine for patients with chronic illnesses, including pain, nausea, depression, PTSD, and more. With All Natural MD Florida marijuana doctors, you can become a legal medical marijuana patient in the great state of Florida quickly and easily. Our primary goal is to provide our patients with the best possible care while utilizing cannabis as an effective form of therapy. Medical marijuana has been proven to be safer than most traditional medications and treatments available today and it has also been shown to provide relief from many symptoms associated with common diseases. We are here to help you understand the benefits of Medical Marijuana For Your Health so that you can experience its therapeutic effects firsthand. With All Natural MD Medical Marijuana Card Doctors, you can get your Medical Marijuana Card quickly and easily and start using Medical Marijuana to improve your health and quality of life today.
Health Benefits Of Cannabis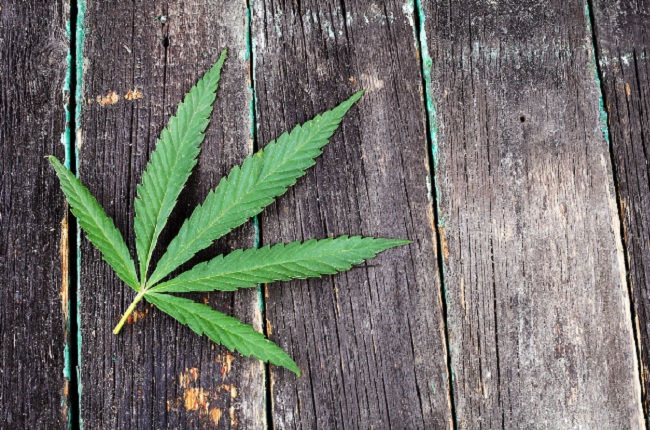 You can use medical marijuana for your health, it has been used medicinally for thousands of years. The health benefits of cannabis include relief from pain, inflammation, depression, and anxiety, among other things. For those with chronic pain conditions like arthritis or fibromyalgia, cannabis can provide relief without the side effects associated with traditional treatments like opioids. Studies have shown that using cannabis in place of opioid medications can reduce the risk of addiction and overdose. Cannabis also contains anti-inflammatory properties which can help reduce swelling and redness around a sore joint or muscle.
All Natural MD marijuana card doctors are dedicated to providing our patients with the most up-to-date information on the health benefits of cannabis. With current studies being conducted on a variety of conditions, it is becoming increasingly clear that medical marijuana can provide significant relief for many illnesses and ailments. Studies suggest that cannabis can be used to effectively treat chronic pain, anxiety, depression, insomnia, and more. We strive to provide our patients with accurate and unbiased information about how medical marijuana can be beneficial in alleviating symptoms associated with many medical conditions so they can make an informed decision about whether or not to pursue cannabis therapy. Our team is always available to answer any questions you may have about using medicinal cannabis as a treatment for your condition. We understand that this process can be intimidating, but our compassionate and knowledgeable staff is here to make it as easy and stress-free as possible. With us, you can be sure that you are in good hands! Contact us today at 800-250-6737 to learn more about our services.