The THC in the cannabis binds to receptors in the nerves and muscles to relieve pain. Other studies suggest that the chemical also helps control the muscle spasms. Other types of muscle spasms respond to marijuana as well. Gupta also found a teenager who was using medical marijuana to treat diaphragm spasms that were untreatable by other, prescribed and very strong, medications.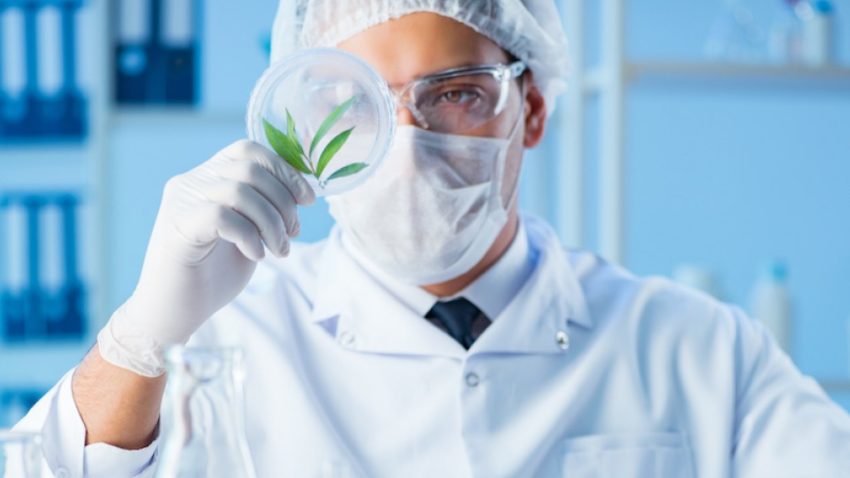 But, cannabis to the rescue: A 2006 study found that 86% of patients using marijuana successfully completed their Hep C therapy, while only 29% of non-smokers completed their treatment, possibly because the marijuana helps lessens the treatments side effects.
Contact our team of experts to see if you qualify for medical marijuana in Florida. We are committed to maintaining a welcoming and safe environment and we'll do all we can to make your visit a pleasant one. All Natural MD has medical marijuana doctor locations in Brandon, Fort Lauderdale and many others.
All Natural MD – Brandon
150 E Bloomingdale Ave Suite 196
1131 E Commercial Blvd,
Oakland Park, FL 33334
Marijuana also seems to improve the treatment's effectiveness: Over 50% of hep C patients smoking marijuana got their viral levels low and kept them low, in comparison to less than 10% of nonsmokers.
Patients with inflammatory bowel diseases like Crohn's disease and ulcerative colitis benefit greatly as many studies suggest. Some people with inflammatory bowel diseases like Crohn's and ulcerative colitis could also benefit from marijuana use, studies suggest. Another study showed a decrease in symptoms in 10 of 11 subjects using cannabis, compared with just four of 10 on the placebo. But when the researchers did a follow-up study using low-dose CBD, they saw no effect in the patients. Researchers say that, for now, we need more research before we'll know whether cannabis can help with these diseases.
University of Nottingham researchers found in 2010 that chemicals in marijuana, including THC and cannabidiol, interact with cells in the body that play an important role in gut function and immune responses.
THC-like compounds made by the body increase the permeability of the intestines, allowing bacteria in. The plant-derived cannabinoids in marijuana block these body-cannabinoids, preventing this permeability and making the intestinal cells bond together tighter.
Researchers at Harvard Medical School suggested that that some of the drug's benefits may actually be from reduced anxiety, which would improve the smoker's mood and act as a sedative in low doses. Beware, though, higher doses can increase anxiety and make you paranoid.
A study, published in the journal Molecular Pharmaceutics, found that THC, the active chemical in marijuana, slows the formation of amyloid plaques by blocking the enzyme in the brain that makes them. These plaques seem to be what kill brain cells and potentially cause Alzheimer's.
A synthetic mixture of CBD and THC seem to preserve memory in a mouse model of Alzheimer's disease. Another study suggested that in population-based studies, a THC-based prescription drug called dronabinol was able to reduce behavioral disturbances in dementia patients.
A researcher studied multiple sclerosis patients with painful contractions in their muscles. These patients didn't respond to other treatments, but after smoking marijuana for a few days they reported that they were in less pain.
Another study showed that smoking a joint significantly reduced Crohn's disease symptoms in 10 out of 11 patients compared to a placebo and without side effects.
That's a small study, but other research has shown similar effects. Even more research finds that people with Crohn's and other inflammatory bowel disorders use cannabis to help deal with their symptoms, even if there are questions about how much marijuana can or can't help.
Medical marijuana is also being used to treat the autoimmune disease Systemic Lupus Erythematosus by many marijuana doctors in Florida and around the globe. Both THC and CBD have anti-inflammatory properties, which may be how cannabis helps deal with symptoms of Lupus and arthritis. The rest of the positive impact of the marijuana is probably from the effects on pain and nausea.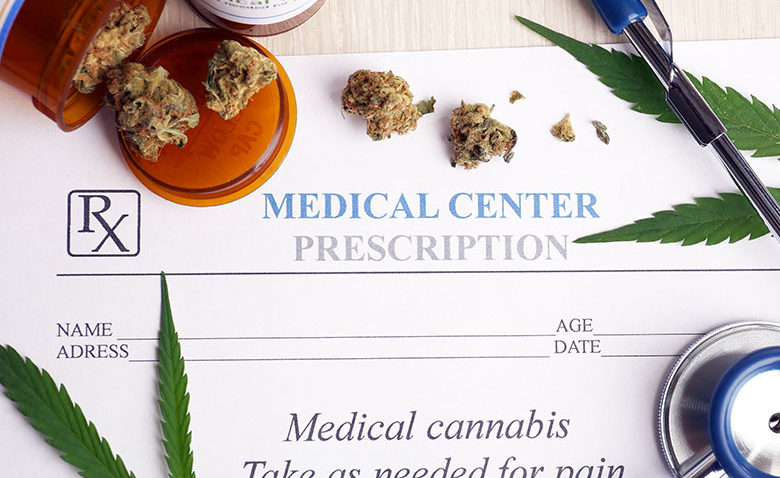 Researchers from rheumatology units at several hospitals gave their patients. Sativex, a cannabinoid-based pain-relieving medicine. After a two-week period, people on Sativex had a significant reduction in pain and improved sleep quality compared to placebo users.
A note of caution, though, a recent study in Arthritis Care & Research suggests there isn't enough evidence to back up the use of marijuana for these kinds of diseases, mostly because there aren't comprehensive studies on the side effects and little regulation of dosage and consistency in the chemical make up of medical marijuana.
Other researchers have found that some participants improve their "verbal fluency," their ability to come up with different words, while using marijuana.
There are many aliments that will qualify you for medical marijuana in Florida through All Natural MD. Below is a list of some conditions that will qualify you:
Anxiety
Depression
Insomnia
Bipolar
ADD
ADHD
PTSD
Chronic Pain (Anywhere)
Arthritis  (Any Joint Pain)
Headaches
Migraines
IBS
Ulcerative Colitis
Chron's
Cancer
Seizures
Epilepsy
Glaucoma
Parkinson's
HIV/AIDS
Multiple Sclerosis
Hypertension
Tourette's Syndrome
We offer a Guaranteed Approval or our your money back! Call us (800) 250-6737. Most conditions qualify!
All Natural MD is proud to be one of the first and the best Florida medical marijuana doctors certification companies in Florida. We offer marijuana doctor card services to qualified eligible patients living within the State of Florida. We've assisted over 10,000 patients with medical marijuana treatment and would be honored to do the same for you and your loved ones. Just visit one of our many clinic locations to get started. Our mission is to help improve and revitalize the health and the daily lives of each and every one of our patients through compassionate care and the personal individualized touch that we offer.
Contact our team of experts to see if you qualify for medical marijuana in Florida. We are committed to maintaining a welcoming and safe environment and we'll do all we can to make your visit a pleasant one. All Natural MD has medical marijuana doctor locations in Brandon, Fort Lauderdale and many others.
All Natural MD – Brandon
150 E Bloomingdale Ave Suite 196
1131 E Commercial Blvd,
Oakland Park, FL 33334