PTSD is a mental health illness that includes worry, PTSD or fear that are so severe that they hinder your daily routine. Medical marijuana has been touted as a useful tool in reducing PTSD by some; however, there are still many who are opposed to its use for PTSD. This article will evaluate the available findings on medical marijuana and its impact on PTSD. We will also discuss what you need to do to get a medical marijuana card in the state of Florida.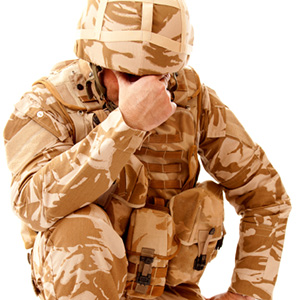 Research on Medicinal Marijuana for PTSD
2000 individuals selected from nine medical marijuana evaluation clinics were studied. 37.8% of these individuals testified to using marijuana to help with PTSD. 20% declared that they use it to relieve panic attacks and 50% reported they use marijuana to relax. The research team discovered that 15% of the people being studied got authorization for their medical marijuana cards as a result of PTSD. In another study, 1000 medical marijuana users were studied. It was discovered that 60% of this group use medical marijuana for PTSD as treatment. These participants reported that medical marijuana helped to alleviate the symptoms of PTSD.
All Natural MD Fort Lauderdale
1131 E Commercial Blvd, Oakland Park, FL 33334
Walsh and other research partners reviewed existing literature on this subject and found that medical marijuana was useful in handling PTSD. Multiple cross-sectional studies revealed that medical marijuana users enjoyed PTSD reduction; however, one of the studies postulated that when the medical marijuana user stopped using it, the symptoms of PTSD returned. This means that medicinal marijuana isn't necessarily able to cure PTSD but can give relief while seeking more appropriate treatment.
All Natural MD Lake Mary
255 Primera Blvd suite 160-f, Lake Mary, FL 32746
While the scientific fraternity on recently started to take a serious look at marijuana on PTSD, it has been confirmed that it does provide temporary benefits.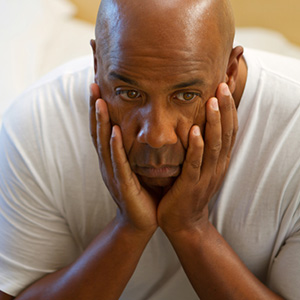 Can Medical Marijuana Help Treat PTSD and Night Terror Disorders? A study done by scientists at discovered that consuming marijuana can greatly reduce depression, PTSD and stress. These, however, are short term benefits. It has been reported by these scientists that it doesn't bring about a long-term reduction. They have also reported that among the population examined in the research, they found that some individuals had an increase in depression related to PTSD over time after using marijuana.
Summary of Other Available Research
The THC compound in marijuana has been proven to induce PTSD; however, CBD has been confirmed as a helpful compound in reducing PTSD.
Those who overuse marijuana must bear in mind that its use can potentially have health risks during withdrawal.
Medical marijuana users with PTSD or severe levels of pain have experienced a reduction in symptoms related to PTSD.
There are some research limitations including small sample sizes that present a challenge to categorically state that cannabis use in alleviating the symptoms of PTSD.
Get a Medical Marijuana Card in Florida
If you are having great challenges with PTSD, it might be a good idea to secure a medical marijuana card and give medicinal marijuana a try for your PTSD related conditions. These steps apply primarily to acquiring a medical marijuana card in Florida. The steps may very well be applicable to other states, but please be sure to check out your specific state's requirements and process.
Contact All Natural MD in Florida. A Licensed Medical Marijuana Doctor Group
In Florida, you can't simply walk into a medical cannabis dispensary and purchase ounces of the highest grade of marijuana. You must first get approval from an All Natural MD Medical Marijuana Doctor who will get you registered electronically for medical marijuana card in Florida. All Natural MD has many locations in Florida. Please contact us to find a location near you in Fort Lauderdale, Lake Mary and many others.