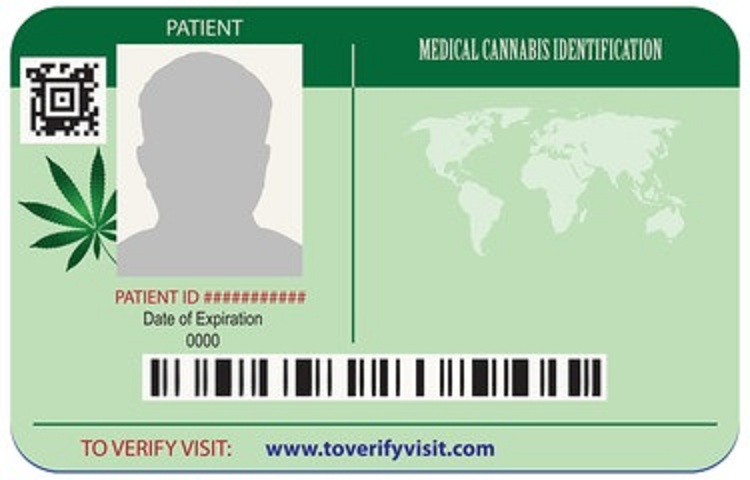 In Florida, Medical Marijuana Cards are required for individuals to access medical marijuana. To qualify for a Medical Marijuana Card in Florida, the individual must be diagnosed with one of the conditions on the state's list that can legally be treated with medical marijuana. These conditions include cancer, HIV/AIDS, glaucoma, PTSD (Post-Traumatic Stress Disorder), chronic nonmalignant pain, and more.
Additionally, the individual must have been evaluated by a qualified doctor who has recommended medical marijuana as a treatment option for the patient's condition. If all of these qualifications are met, then the patient can apply for a Medical Marijuana Card through their local Department of Health office or online through an approved Medical Marijuana Treatment Center. Once the card is issued, the patient can then access medical marijuana from any approved dispensary in their area.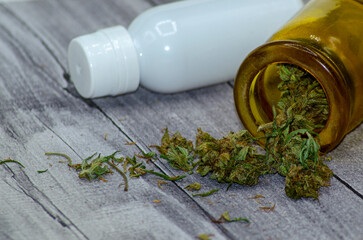 With a Medical Marijuana Card, the individual can legally purchase and possess up to 2.5 ounces of usable cannabis products at any given time. Additionally, they may be able to possess even more if their doctor recommends it. While there are many benefits associated with having a Medical Marijuana Card, it is important to note that these cards must be renewed every year or two for the individual to stay compliant with Florida's laws. Medical Marijuana Cards also do not protect individuals from federal prosecution under U.S. law which still considers marijuana use illegal on a national level regardless of state-level legalization efforts. It is important for individuals considering medical marijuana use to be aware of their local and state laws before proceeding.
It is also important to note that medical marijuana use may not be covered by health insurance as it is still considered a Schedule I controlled substance at the federal level. Therefore, individuals should plan accordingly about paying for any necessary medical marijuana products. Although Florida's Medical Marijuana Card program has its limitations, it is a step towards providing relief to those individuals suffering from debilitating conditions who could benefit from the therapeutic effects of cannabis-based products. With more research being done in this area, hopefully, the stigma surrounding medical marijuana use will continue to decline and more states will follow suit in legalizing this potentially life-saving treatment option for their citizens.
All Natural MD is the premier medical cannabis provider in Florida. Our team of experienced, compassionate doctors and advisors are dedicated to providing you with the best possible care when it comes to your medical marijuana needs. We understand that choosing a doctor for your medicinal marijuana prescription can be daunting, but rest assured that our highly-trained staff will be there to guide you through every step of the process. Our staff is well-versed in all aspects of state and federal laws regarding medical cannabis so you know you're getting accurate advice from knowledgeable professionals. Contact us today for more information!
Medical Marijuana Doctor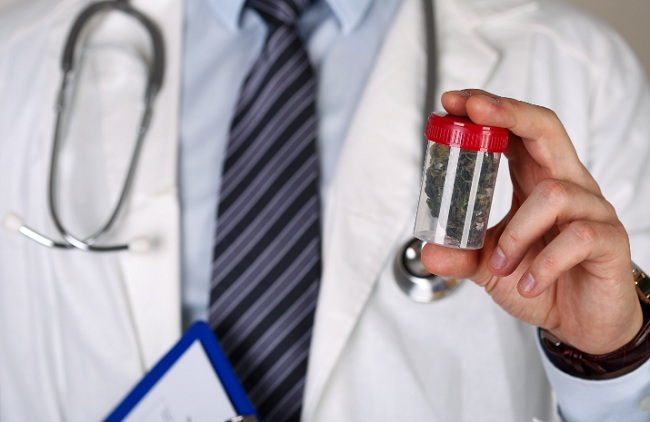 Medical Marijuana Doctors specialize in providing medical marijuana evaluations for patients suffering from a variety of qualifying medical conditions. When it comes to evaluating and prescribing medical marijuana, these doctors are highly knowledgeable and experienced in the field. They can assess a patient's condition, provide advice on what type of cannabis would be most beneficial, and determine the safest dosage level. Additionally, they can provide ongoing support to their patients as their condition evolves or responds to treatment with medical marijuana. Medical Marijuana Doctors strive to give each patient the best possible care and ensure that the medication is used safely and responsibly.
All Natural MD is dedicated to providing high-quality medical marijuana evaluations and treatments. Our team of physicians understands the importance of providing a safe and comfortable environment while helping you find natural relief. We offer comprehensive exams, consultations, patient education, product recommendations, and more – all tailored to your individual needs. With our state-licensed board-certified doctors, you can trust that you will receive compassionate care and support throughout the process. Contact us today at 800-250-6737 or search for one of our many nearby medical cannabis locations; we look forward to assisting you on your health journey!