What's Needed To Get A Medical Marijuana Card Approval in Florida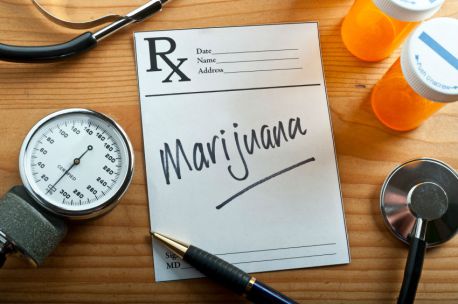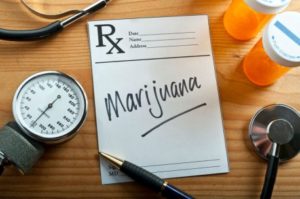 Medical marijuana has been legal in Florida since 2016, but Floridians may not be fully aware of what it takes to legally consume cannabis in the State. Now that medical marijuana is legal in Florida, it could improve quality of life for thousands of residents in the Sunshine State just like you. Understanding what's needed in order to get approved for medical marijuana isn't always simple. Not having an accurate idea of the requirements for getting approved could prevent you from obtaining relief from a wide variety of symptoms. If you're curious about trying medical marijuana but aren't sure what's needed, this is a great place to start!
A Qualifying Medical Condition
There are currently numerous conditions that allow Florida residents to obtain a medical marijuana card. To the benefit of Floridians, the list of conditions that allow access to medical marijuana are steadily increasing. Some of the most common medical diagnoses for using medical marijuana treatment are Anxiety, Chronic Pain, Cancer, Seizures, MS, Arthritis, Glaucoma, Parkinson's and PTSD. Floridians who don't suffer from any of those conditions should read up on the rest of the conditions that can be legally treated with medical cannabis.
Doing research on the conditions that cannabis can legally help deal with could drastically increase your quality of life. Since the Florida medical Board is regularly adding to the list of qualifying conditions, it may be helpful to check back regularly for any changes. Documentation of a history dealing with specific qualifying conditions will be helpful to have on file as well.
Medical Records
Having access to medical records is not mandatory  to get approved for medical marijuana in Florida. However it certainly helps. Unfortunately, accessing your medical records is likely much easier said than done. That's especially the case if you're someone that's had to deal with numerous ER and doctor visits over the years. Luckily, there are numerous resources available that make collecting and managing medical records easier than in years past.
Make An Appointment With a Marijuana Doctor in Florida
The last necessity for getting approved for medical marijuana is a block of free time for an appointment with a medical marijuana physician. Now that you have an understanding of the conditions that allow patients to receive medical marijuana, along with the documentation required, it's time to make an appointment with a medical marijuana doctor who can get you approved for a medical marijuana card.
Click to Learn more here.
Along with granting you with legal access to medical marijuana in Florida, a medical marijuana doctor can also provide guidance on best practices for using the medicine for specific conditions. Ultimately, getting approved for a card can have a drastic impact on multiple facets of your day-to-day life. Discover the impact for yourself by getting approved for medical marijuana in Florida today!
Contact All Natural MD today to learn more about getting a medical marijuana card approval in Florida. We have numerous medical marijuana doctor locations throughout the state to assist you and have certified over 15,000 patients for medical marijuana in Florida thus far. (800) 250-6737.