FLORIDA MEDICAL MARIJUANA DOCTORS NOW AVAILABLE
---
Medical Marijuana Doctor Recommendations Made Easy!
FLORIDA MEDICAL MARIJUANA DOCTORS NOW AVAILABLE
---
Medical Marijuana Doctor Recommendations Made Easy!
→Medical Marijuana Doctor Recommendations The Easy Way!
All Natural Medical Solutions has been connecting patients with physicians and physician recommendations since 2014. Our goal is to provide a superior patient experience through compassion, education, and thoughtful consideration of our patients needs. We're the leader in assisting patients with quality, convenient, reliable, and trustworthy medical marijuana doctor evaluations in Florida. We strive for excellence in every step of the process. From our highly trained representatives, friendly office staff, to our caring and educated physicians. We have locations in well appointed, professional business spaces where patients can relax and experience a true professional service. Get Started...
OUR STORY
---
At All Natural Medical Solutions, our staff is friendly, knowledgeable and trained in the field of medical marijuana recommendations. We know you need the medical benefits and pain management relief of cannabis, and we're here to help you with all aspects of acquiring your certification in the State of Florida. If you're wondering how to get a medical marijuana doctor recommendation & ID card, you've come to right place. Give us a call or book your appointment online and we'll quickly walk through the process. It's an easy process as long as you're working with the right people like us who always keep up with the latest laws and rule-making process as it pertains to amendment #2. We will assist you with your Doctor recommendation and ID card license all in one swift motion.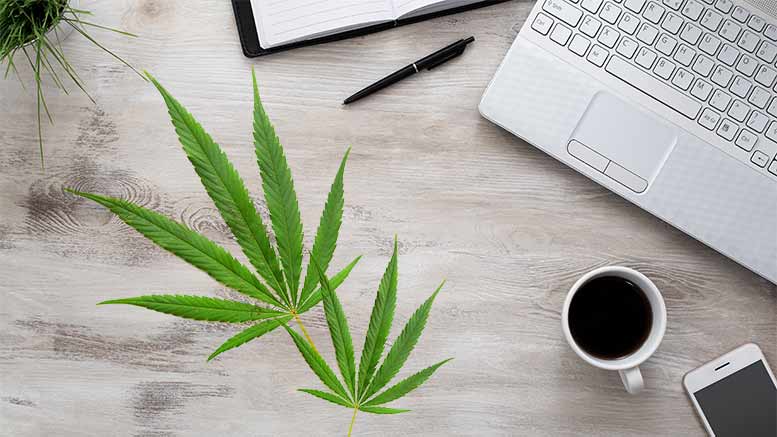 What Our Customers Are Saying!
---
My husband was diagnosed with Amyotrophic Lateral Sclerosis in 1994 and our primary doctor is not certified to recommend medical MMJ. So he referred us to Floridasmedicalmarijuana.com. They were very knowledgeable and professional and got us all set up.
My wife was diagnosed with breast cancer 10 years ago. Our Doctor referred us to All Natural Medicine. They were very helpful and was able to get my wife certified in a timely manner. They did exactly what we we're told they were going to do.
My spouse and I suffer from chronic arthritis and we were looking for a better solution than pills. We went online and found All Natural Solutions. They were able to get us both set up with our Florida medical cards. Thanks you guys!
Examples of our coverage areas: Key West | Hialeah | Miami | Aventura | Hollywood | Fort Lauderdale | Deerfield Beach | Delray Beach |  Boca Raton | Wellington | Greenacres | Boynton Beach | West Palm Beach | Fort Pierce | Port St Lucie | Palm Bay | Daytona | Gainesville | Ocala | Lecanto | Beverly Hills | The Villages | Cape Coral | Cocoa Beach | St Augustine | Orlando | Sanford | Tampa | Sarasota | Naples | St Petersburg | Palm Harbor | Clearwater | Fort Myers | Springhill | Lakeland | Palm Coast | Treasure Coast | Kissimmee | Jacksonville | Pensacola | Panama City | Fort Walton Beach (Doctors: Dr. Justin Davis | Dr. Barry Gordon | DocMJ | Dr. Joseph Dorn | Dr. Tali Arviv | Dr. Rolando Ania | Dr. Michelle Beasley