All Natural Medical Marijuana Doctors Open In Brandon, Florida
All Natural Medical Marijuana Doctors in Brandon Florida is proud to announce that a new location is opening in Brandon, Florida! We are very passionate about helping people deal with health problems and conditions the best way that they can, and with our new store we finally get to offer assistance to every patient in Brandon, Florida. Our focus is on making sure that every customer receives the necessary amount of medical marijuana and immediate access to the products that he might require.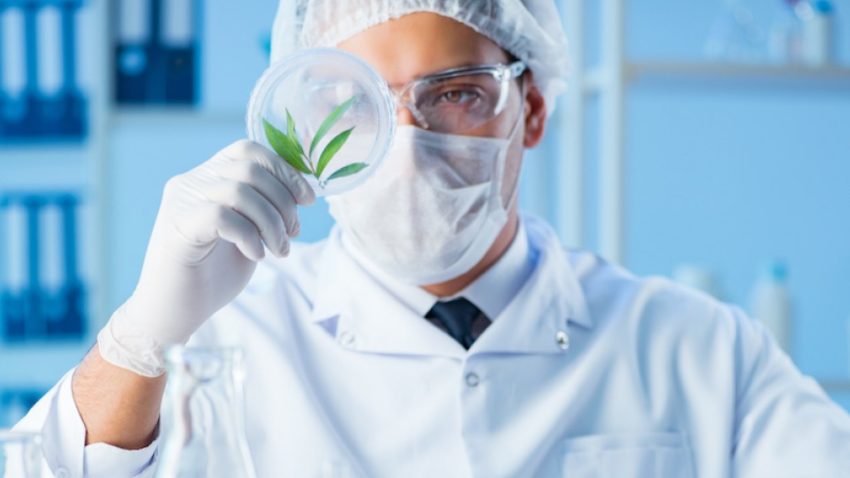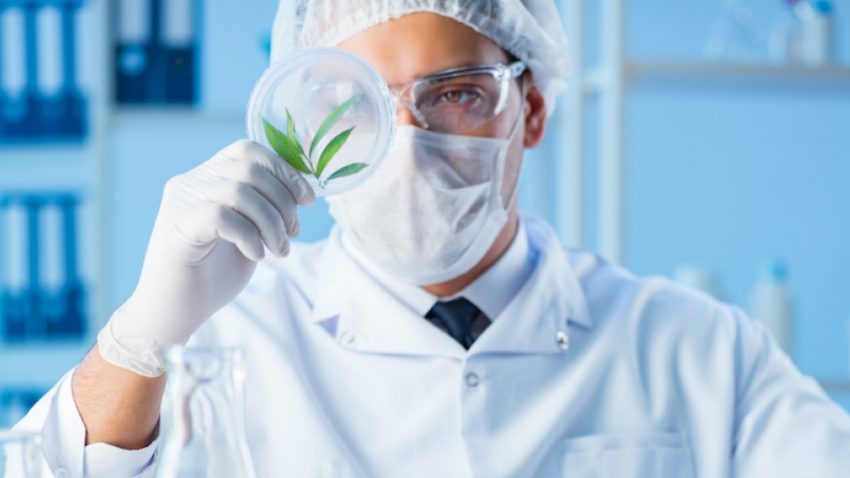 Professional medical marijuana products and services at the best price
On top of that, we are fully committed to value and quality. We created our business with the idea of making medical marijuana accessible to people that are in dire need of it. And our Brandon Florida medical marijuana doctors clinic, we offer you outstanding customer service and the utmost professionalism that you can find on the market. You only need to see us in person every 210 days so we can check on you and see if the treatment is going well. Moreover, our Store also handles refills, adjustments, and orders very fast. We understand that you need things all the time, and with our help, you finally get to have all of that without any hassle. We provide customized dosing and treatment management plans too. We even offer state-issued medical marijuana ID card assistance. And since you can find us in Brandon too, there's no need to go through Florida just to find us. All you need is to check us now, and it will be well worth the investment.
Medical Marijuana Doctors in Brandon Florida
What type of conditions can be treated with our medical marijuana?
Medical marijuana is very helpful when it comes to treating a huge range of conditions and health
problems. You can use the All Natural Medical Marijuana Doctors recommendation for treating spasticity, sickle cell anemia, severe nausea, anxiety, back pain, arthritis, anorexia, cachexia, cyclical vomiting, cancer, Chron's disease and so on. We also recommend customers to use All Natural Medical Marijuana Doctors products for Lyme disease, muscle spasms, migraines, HIV, glaucoma, epilepsy, the cyclical vomiting syndrome, muscular dystrophy, PTSD, Parkinson's disease, multiple sclerosis or muscular dystrophy, among many others. Even if you don't see your condition listed here, you can still qualify. We encourage you to call us or contact our team via the website, and we will be more than happy to assist.
With help from All Natural Medical Marijuana Doctors you finally get to have the treatment you always wanted. Our medical marijuana treatments are fully natural, there are no downsides, and you get to enjoy a healthy life once again once we are done. Find medical marijuana doctors near me in Florida to get started. This is one of the best ways to keep a good health and stay safe, while also eliminating any health problems that might arise. All you have to do is contact us or get started online and let us know when and how we can help. We are always more than happy to offer you the guidance you want. Come to our Brandon, Florida clinic or visit us online, we are here to help you get better!