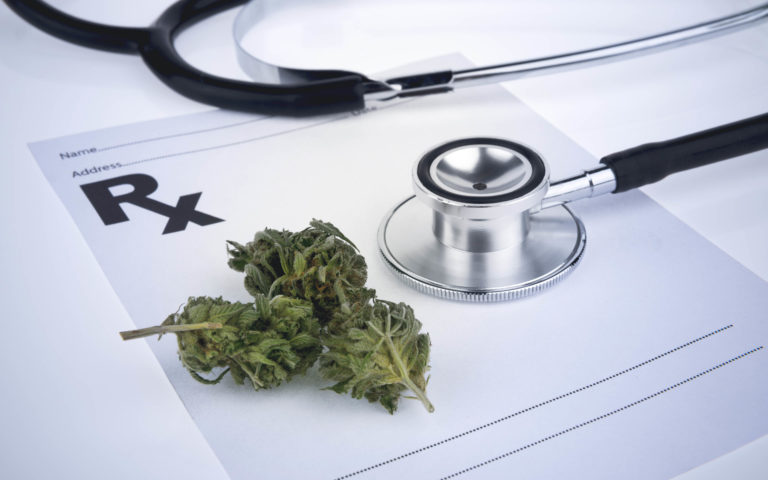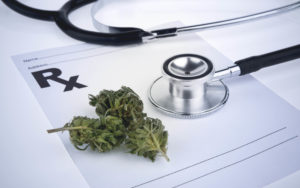 Get A Medical Marijuana Card in Lakeland
Lakeland Florida is located in Polk County just east of Tampa. Downtown's Munn Park Historic District is known for its antiques shops and fine dining. Its surrounded by Florida Southern College which has several buildings designed by Frank Lloyd Wright. You can find many lakes in Lakeland such as Lake Mirror and many others. You can also find the Polk Museum of Art's to see Columbian artifacts and contemporary paintings. Lakeland is seeing alot of action with the Florida medical marijuana program. You can find marijuana doctors and dispensaries in the area such as MUV, Trulieve, Fluent, Curaleaf, Surterra Wellness and more coming soon. Give All Natural MD Floridasmedicalmarijuana.com a call today to get started.
Get Certified For Medical Marijuana in Lakeland Today
The initial phase in becoming a medical marijuana patient in Florida is to get your medical records and make an appointment with a medical marijuana doctor in Lakeland. The Lakeland Florida marijuana doctor must be registered and certified in with the state of Florida's Medical Marijuana Use Registry Office.
Additionally you must be 18 years of age and provide a valid Florida ID or another form of proof of residence. Minors are accepted yet must have 2 medical marijuana doctor opinions as required by the State. According to the OMMU, the average application approval time is 5-10 business days. For any questions or concerns regarding your application, you may contact the OMMU directly at (800) 808.9580 or medicalmarijuanause@flhealth.gov. Once you secure your medical marijuana card approval from the State you can visit a Florida marijuana dispensary in your area and purchase products.
If you are approved for a recommendation, your physician will enter your information into the Florida Medical Marijuana Use Registry, allowing you to apply for your Registry ID Card through the Florida Department of Health's OMMU (Office of Medical Marijuana Use).
What Conditions Qualify for a Medical Marijuana Card in Lakeland?
What qualifies you for and how to get a medical marijuana card in Lakeland Florida? Please view the list of conditions below to see if you qualify for the medical marijuana program in Lakeland:
Anxiety

ADD

ADHD

Amyotrophic lateral sclerosis (ALS)

Cancer

Crohn's disease

Epilepsy

Depression

Diabetes

Fibromyalgia

Glaucoma

HIV/AIDS

Hepatitis C

Lupus

Lyme Disease

Muscular Dystrophy

Multiple sclerosis (MS)

Pain

Parkinson's disease

Post-traumatic stress disorder

Medical conditions of the same kind or class as or comparable to those above
A terminal condition diagnosed by a physician other than the qualified physician issuing the physician certification
Chronic nonmalignant pain caused by a qualifying medical condition or that originates from a qualifying medical condition.
Call for your condition
All Natural MD
1102 Florida Ave S. Suite 102
Lakeland, FL. 33803
Give us a call (800) 250-6737 or contact us to book your appointment online and we'll quickly walk through the process of obtaining a medical marijuana card in Florida. It's an easy process as long as you're working with the right people. We have been in business since the start of amendment 2. October of 2016 to be exact. We know the ropes and will get you through the process quickly and easily. We again will assist you with your Florida marijuana doctors recommendation and medical marijuana card license all in 3 quick easy steps. Schedule your appoint by phone or online, in person visit with the doctor and receive your card. Its that easy!