The Compassionate Use For Florida Medical Marijuana for Qualifying Medical Conditions ballot, or Amendment 2, was passed by Florida voters on November 8, 2016. Allowing the growing and selling of medical marijuana to qualified patients in Fort Myers Florida and all other Cities in Florida as the ballot was imposed to provide safe access and availability to medical pot for those who suffer from a qualified debilitating condition as listed by the State of Florida.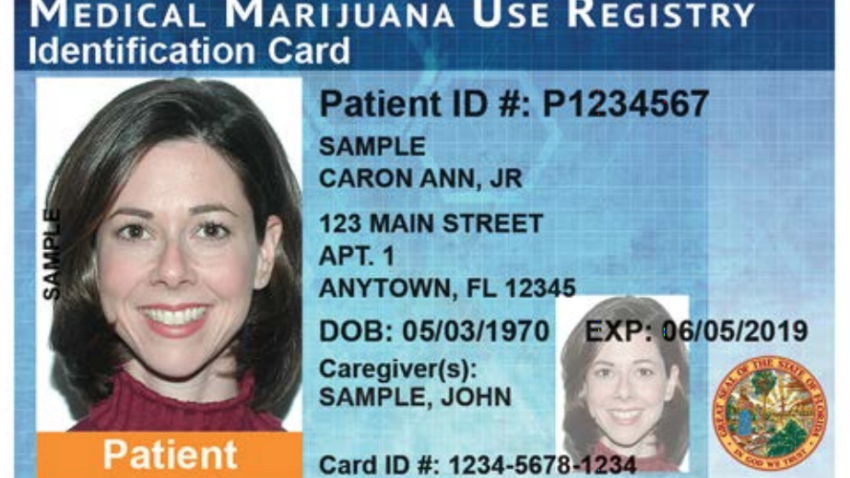 Before you can buy cannabis from a medical marijuana dispensary in Florida, you must first visit a licensed physician who is certified to prescribe medical marijuana after having completed the mandatory education requirements laid out by the State of Florida. The licensed marijuana doctor will then determine if you fall within the eligibility criteria to purchase medical marijuana. Once deemed eligible for a card by a doctor that is certified for medical marijuana you have to finalize the steps needed for a medical marijuana card in Fort Myers FL. The physicians at All Natural MD Fort Myers will assist you with every step of the process. Our address and google map information is listed below for your convivence.
All Natural MD Fort Myers
5237 Summerlin Commons Blvd. Suite V388,
Fort Myers, FL 33907
The cost is $75 for the for the Florida medical marijuana card per year. There is a $2.75 processing fee. The physician's fee is $200 to $300, and is in addition to the state fee for your medical card. Your medical marijuana certification is only good for 210 days.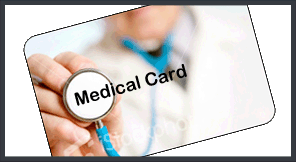 Not to by confused with your medical card, you have to renew your certification/recommendation orders every 210 days/7 months. You will want to contact and or visit one of our many locations including All Natural MD Fort Myers medical marijuana doctor for a reevaluation so that your recommendation orders with the state registry remain current. Call (800) 250-6737 today.