On June 25th, 2018, the U.S. Food & Drug Administration (FDA) approved Epidiolex (cannabidiol, CBD) for treatment of seizures associated with Lennox-Gastaut Syndrome and Dravet Syndrome, two forms of epilepsy. Epidiolex is the first plant-based drug derived from cannabis approved in the US, and it also represents a new medication option for children with epilepsy that does not respond to other anti-epileptic drugs.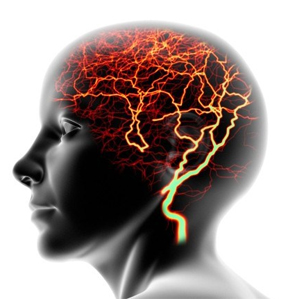 What is Medical Marijuana and How Does It Help Treat Seizures?
Marijuana most commonly known as pot, contains a substance called cannabinoids that act on cells in the body to cause an effect. Two major ingredients of cannabis include:
-Tetrahydrocannabinol (THC) – This causes the psychoactive effects and get you high.
-Cannabidiol (CBD) – Does not cause psychoactive effects and is most suitable in reducing seizures in patients with epilepsy.
Though regulations have made it difficult to conduct clinical trails and research for many years, recent studies have shown great success in CBD treating epilepsy by reducing the amount of seizures a patient has.
Related Article: Medical Cannabis and Patients With Epilepsy
They're different ratios of marijuana for treating epilepsy such as a 1:1 ratio of CBD to THC. You can increase and/or decrease the CBD/THC levels to best suit your desired effects. This provides the seizure reducing effects of CBD without the psychoactive effects. The most common ways medical marijuana are administered are as follows:
Vaporization
Smoking
Edibles
Tinctures
Capsules
Topicals
Seizures are a debilitating condition known as epileptic seizures that can often be controlled by medications such as Keppra. The seizures are often, severe, and impair the overall quality of one life. Many patients are using medical cannabis with great success to treat there seizure condition.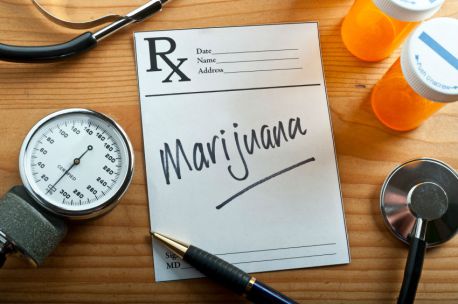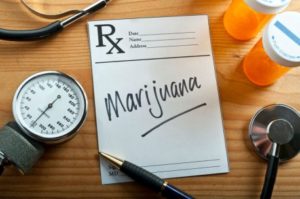 If you or someone you know is suffering from seizures or any other medical conditions that can be treated with medical marijuana, please contact the All Natural MD Florida team of professional today to learn more. We have licensed and approved Orlando marijuana doctors on hand to issue you an Orlando marijuana card approval quickly and easily. All Natural MD Florida has locations all over the State of Florida including our newest location in Orlando which is conveniently located at: All Natural MD Orlando 8803 Futures Dr Suite 8-201, Orlando, FL 32819. Just off S John Young Parkway and Commodity Circle. Just down the street from the Hampton Inn & Suites Orlando-John Young Pkwy/S. Park and the BMW motorcycles of Orlando. Map us, Contact us online or Call (800) 250-6737.
All Natural MD Orlando
8803 Futures Dr Suite 8-201, Orlando, FL 32819
(800) 250-6737