The Trump Administration Bill: Barr Not To Pursue Or Interfere With The Medical Cannabis Industry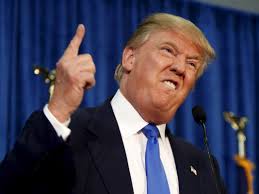 There are two sides to every coin and two outcomes to every flip. But if there was ever a president good at sitting on the fence, Trump is that guy. Medical cannabis has generated a lot of debate recently with no end in sight. With different states treading their own paths, the Federal government is left with a huge sack to carry.
Since every buck seems to stop at his feet, the president has decided to allow medical cannabis a breath of fresh air. This includes certain leverages to conduct more research into its health-related benefits. With the never-ending spar with AG Jeff Sessions, Trump has effectively carried the baton of the pro-cannabis movement. He has stated many times that he has no issues with cannabis. And with AG nominee Bill Barr giving positive feedback on the issue, a crackdown on the cannabis industry is a long way off. Barr also acknowledged that, due to the passage of the Farm Bill and its hemp legalization provisions late last year, hemp-derived cannabidiol (CBD) and other components and products made from low-THC cannabis plants are legally distinct from those that come from marijuana.
Why Does The Bill Do?.
Reporters and users of medical cannabis felt elated and somewhat bemused by Trump's decision to allow States to make their own decisions on cannabis (AG nominee, Bill Barr is taking the same views). In effect, the bill makes it a federal policy enabling states to take cannabis-based decisions by themselves. But to paraphrase Shakespeare, 'to legalize or not to legalize?'. That is the question. While Trump's bill is important, it somehow avoided the tricky question of legality. The Bill quite clearly does not legalize medical cannabis but as stated by a Republican senator, Cory Gardner of Colorado (a state that legalized cannabis use), the Bill allows for true federalism by making the component states take the decisions.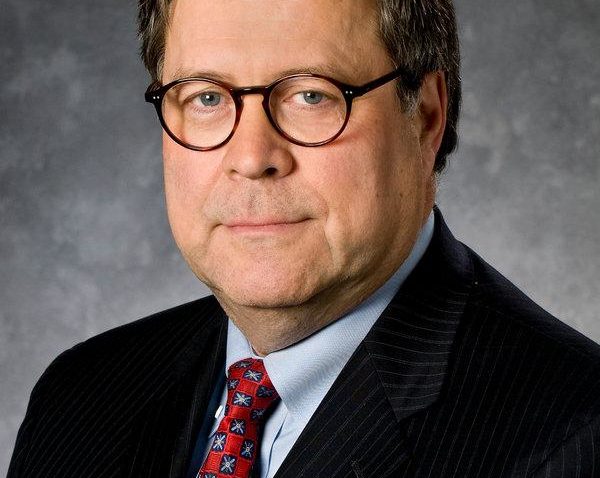 The Bill is like an adrenaline shot up the arm of the medical cannabis industry. With it, banks will be able to offer financial services to businesses that operate in the cannabis industry. The prospects are limitless. Expect more ground-breaking research and products in the health industry. The question of legality has long hampered banks from operating in the medical cannabis industry due to fear of sanctions for violating federal law as he wrote in response to a question.
What It Means For The Cannabis Industry.
With Bill Barr set to let the industry flourish, the sky is definitely the starting point. However, it is important to note that Barr has put the question of legality to Congress. He feels federal legislation cannot look the other way while states make some far-reaching decisions. In essence, he wants a 'unified' approach to the cannabis conundrum. Overall though, his ambiance towards the medical cannabis industry is positive.
Apart from normal regulations, the medical cannabis industry can expect a huge growth. Entrepreneurs and business owners can diversify resources into what has now become a legal business. Again, companies and other small businesses will have access to public markets, banks, and other financial tools.
Even though the Bill is essentially a 'Farm Bill', medical cannabis business owners can have access to insurance and investment capitals. They can also actively source for the cannabis plant and sell across state lines. The bottom line is prohibition is over. Increased demand and boosted sales. More health innovations and infused products to deal with challenging ailments.
In conclusion, stores that offer medical natural solutions from cannabis can operate a licensed medical facility without the worst.
If you or someone you know is interested in meeting with a medical marijuana doctor in Florida, please contact our offices today.